Enrichment Schools Dip Into Creativity To Teach Kids
CRESTAR LEARNING CENTRE FEATURED IN THE SUNDAY TIMES ON 26TH JULY 2020
KEEPING THE HUMAN TOUCH
Non-academic enrichment centres, where the human touch is key, found various ways to engage their students when they were closed.
Teachers at Crestar Education Group had to react fast to offer virtual lessons for students studying Chinese language, Chinese and English speech and drama, abacus, art, violin and dance.
This provided the "consistency and routines children thrive on", says Ms Soh Bee Ling, its general manager and head of the enrichment division. It has more than 4,500 students locally.
Teachers also held "meaningful live interactions" after lessons where students reflected on their feelings and improved their well-being.
About 80 per cent of students have returned to centre-based lessons in phase two, and it has not had to turn away children as class sizes have always been kept small.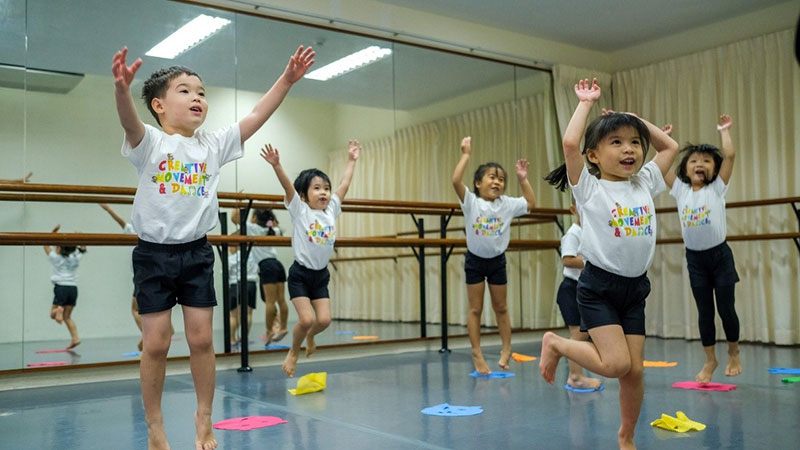 The above is an abstract from the article. To see full article, click here.