Thomas Li Tao | Artistic Advisor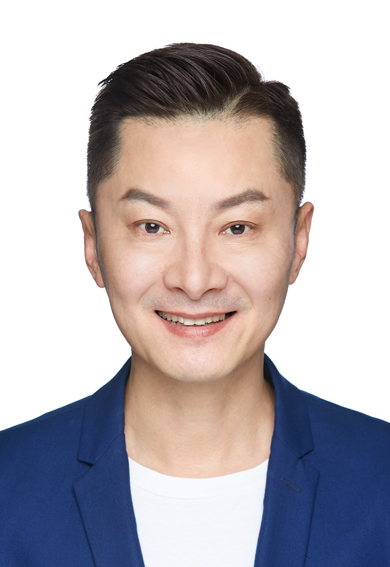 Professional Achievements
Mentor of the Royal Academy of Dance (RAD).
Registered Teacher with the Royal Academy of Dance (RAD, UK), with Certificate in Ballet Teaching Studies.
The Commonwealth Society of Teachers of Dancing (CSTD) certified teacher.
Performing Art Graduate from Beijing Dance Academy (BDA).
Art Director of Crestar Ballet Academy, Beijing, China.
Former Dance Instructor with Singapore Ballet Academy and the Nanyang Academy of Fine Arts (NAFA), Singapore.
Former Principal Dancer of the Chinese Opera and Dance Theatre.
Former Dancer with Singapore Dance Theatre (SDT) and Japan's Star Dancers Ballet Company (SDB).
Highly-Credentialed Dancer, Instructor and Mentor
Invited Creative Director by Singapore's Ministry of Culture, Community and Youth (MCCY), and China's Children's Promotion
Association for the European Art Exchange Programme.
Invited Panel Judge by the International Youth Festival (Beijing) for Performing Arts, Schleswig-Holstein, Germany.
Instructor and Choreographer of many award-winning performances, including:

Singapore Youth Festival (SYF) Honorary Gold Award.
CSTD Asia Pacific Dance Competition First Class Honorary Award.
Vienna International Art Festival Excellent Choreography Award.
8th Chinese Art and Cultural Festival Gold Award and Excellent Mentor Award.
Tao Li Cup International Diamond and Gold Awards.
12th Hong Kong International Youth Festival Diamond Award and Excellent Mentor Award.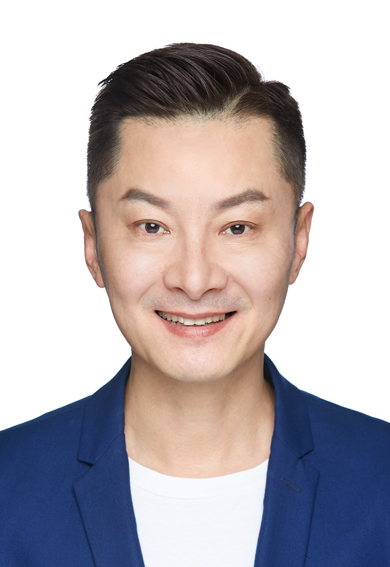 Thomas Li Tao