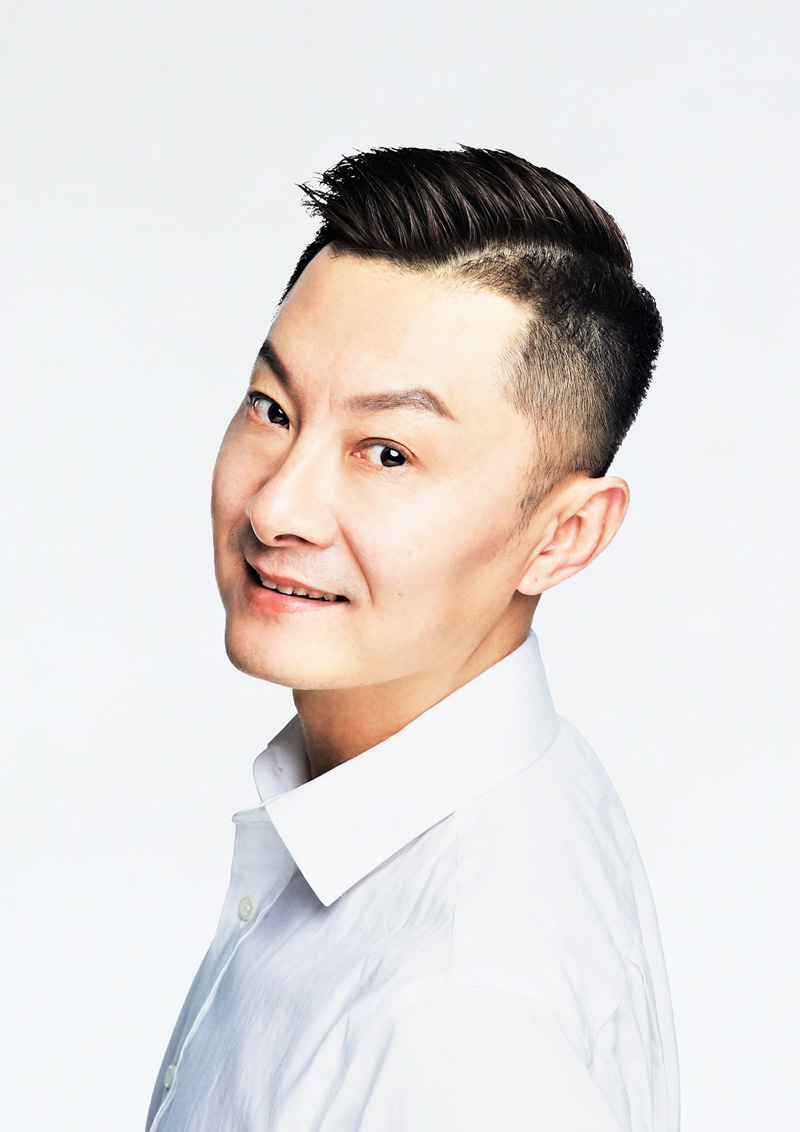 Thomas Litao
Artistic Director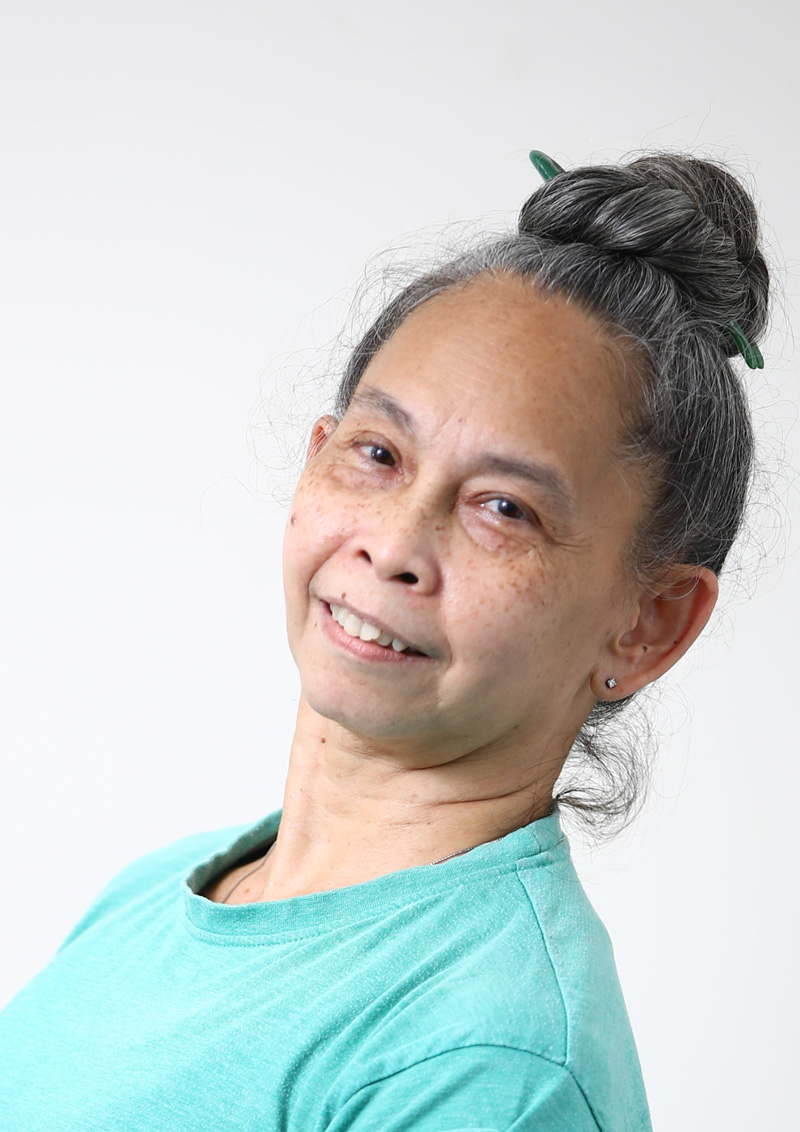 Pamela Carvalho
Managing Principal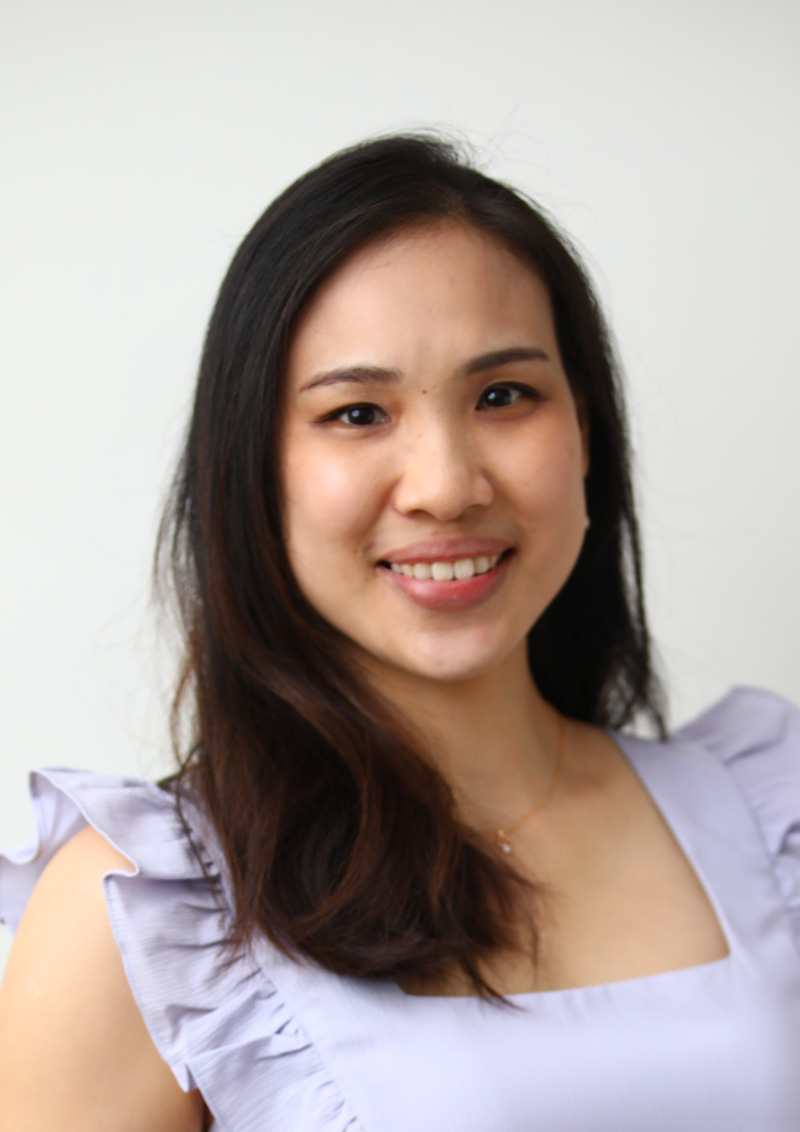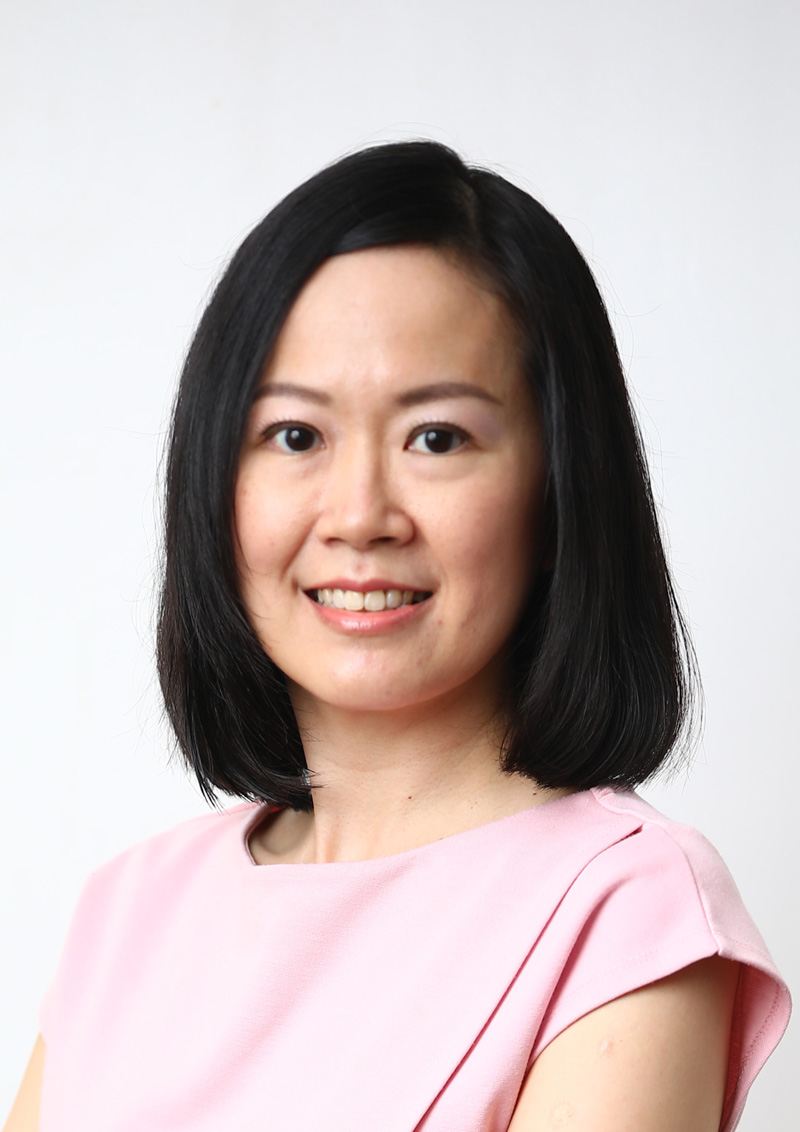 Cindy Toh
Dance Principal
Meet Our</br >Dance Faculty
Veterans and professionals hand-picked through rigorous training and selection processes. Our dance instructors undergo regular training to ensure their teaching methods are current and of exceptional quality.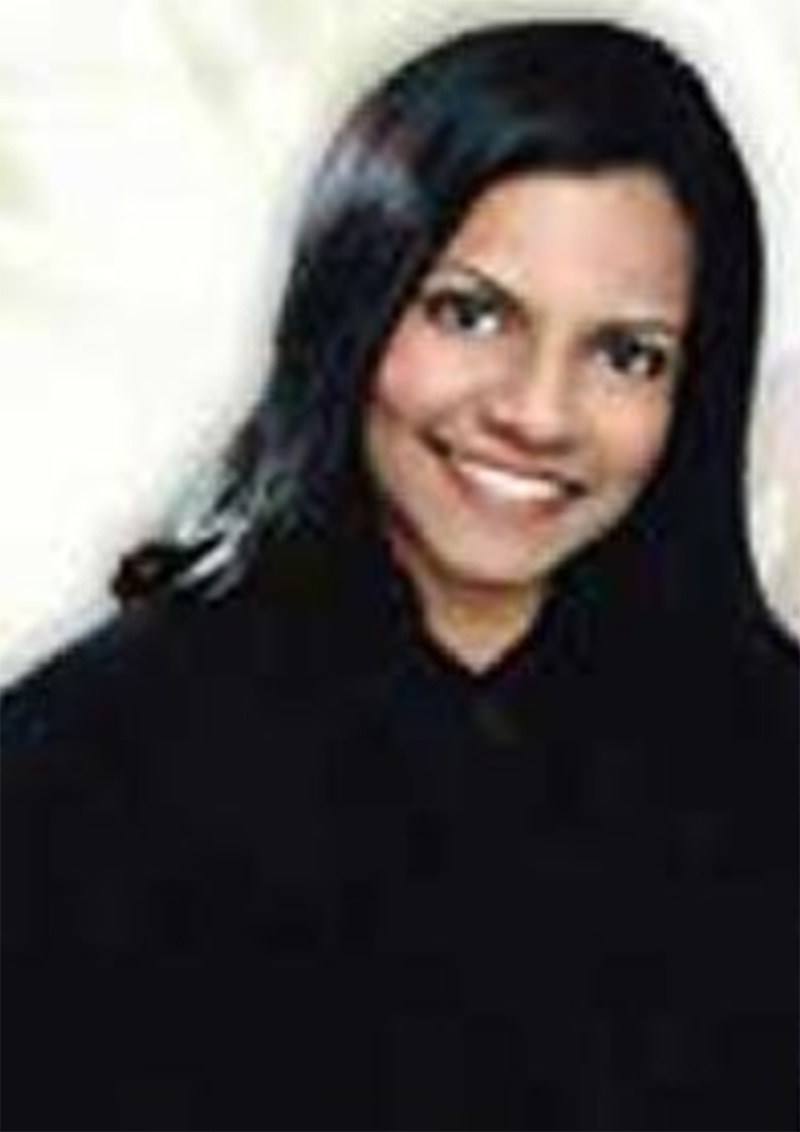 Shyamala
Vhamathawan
Dance Principal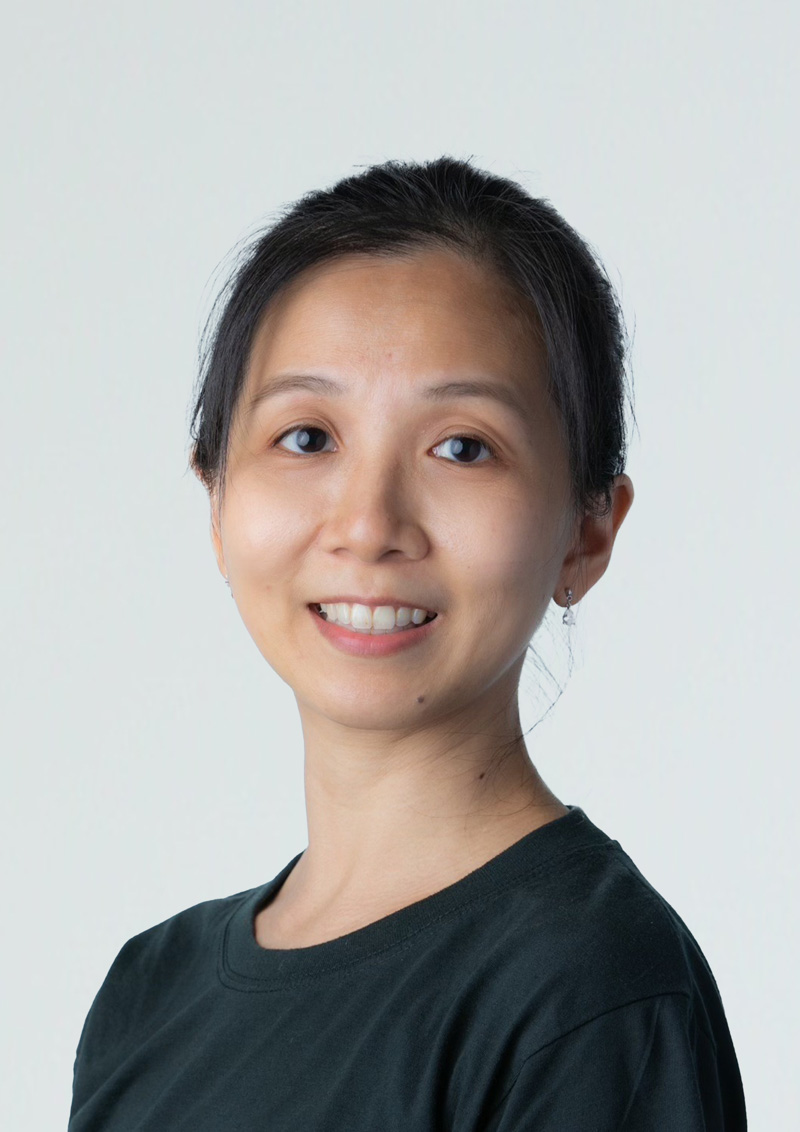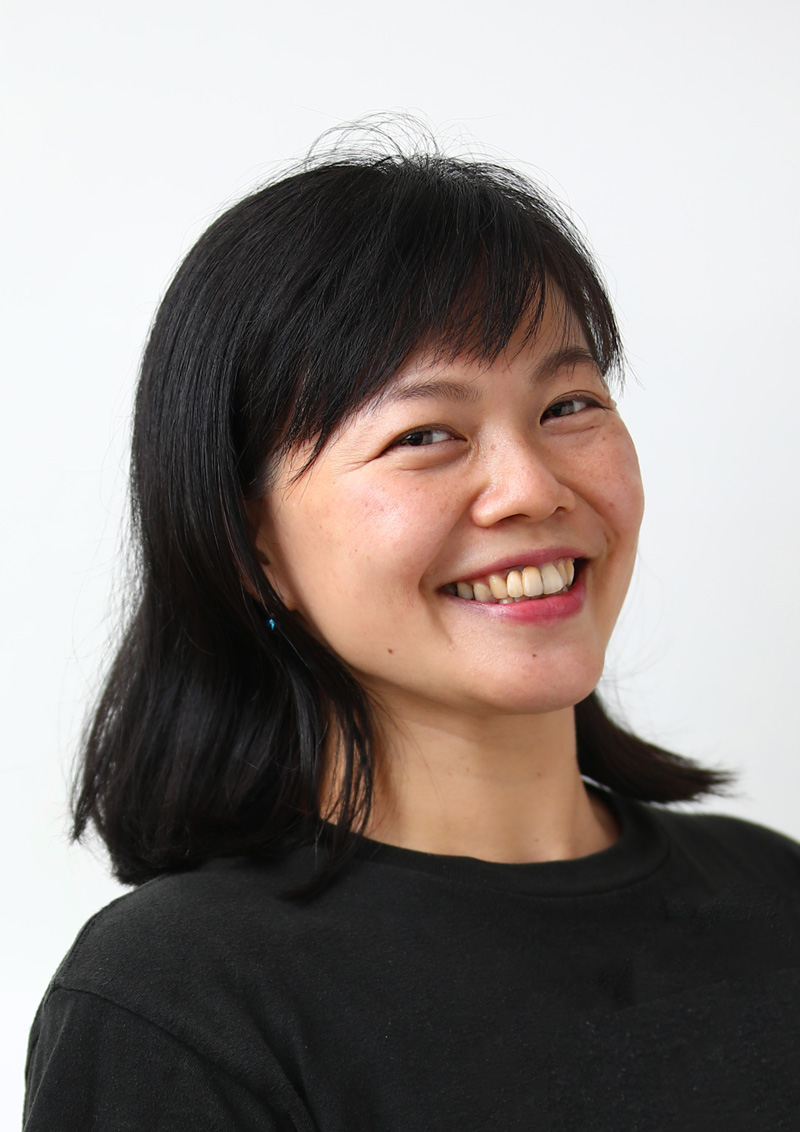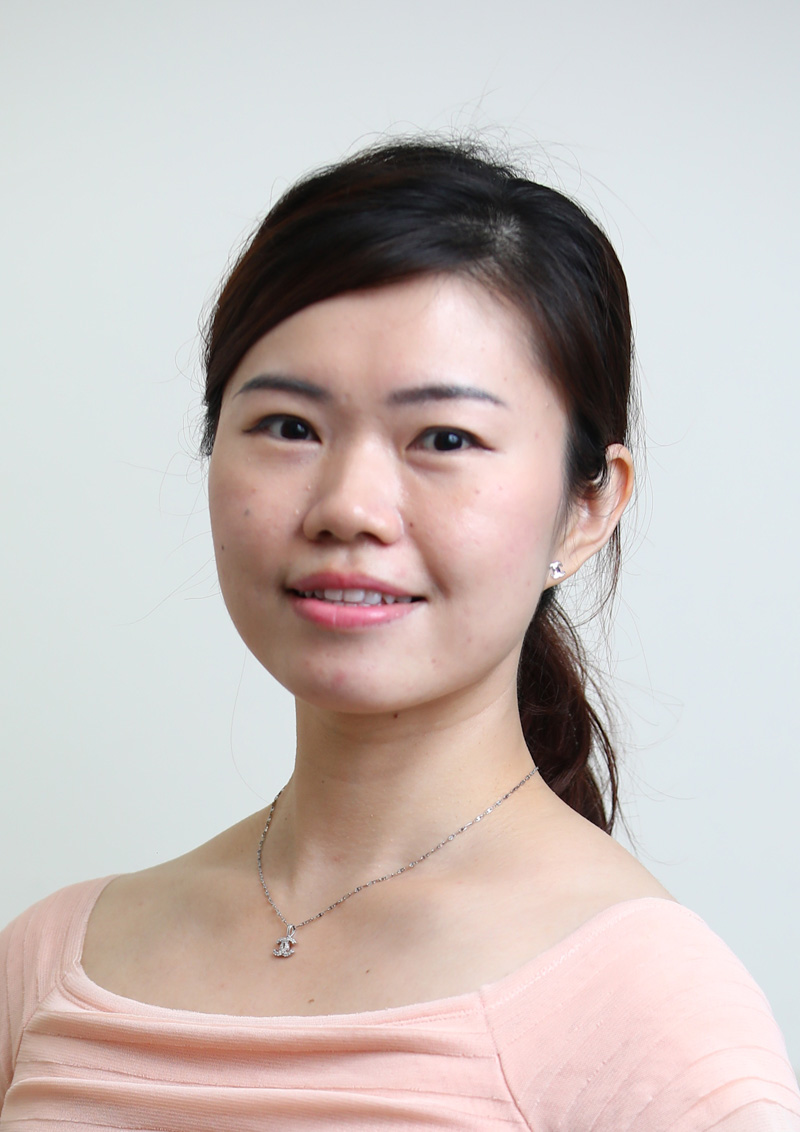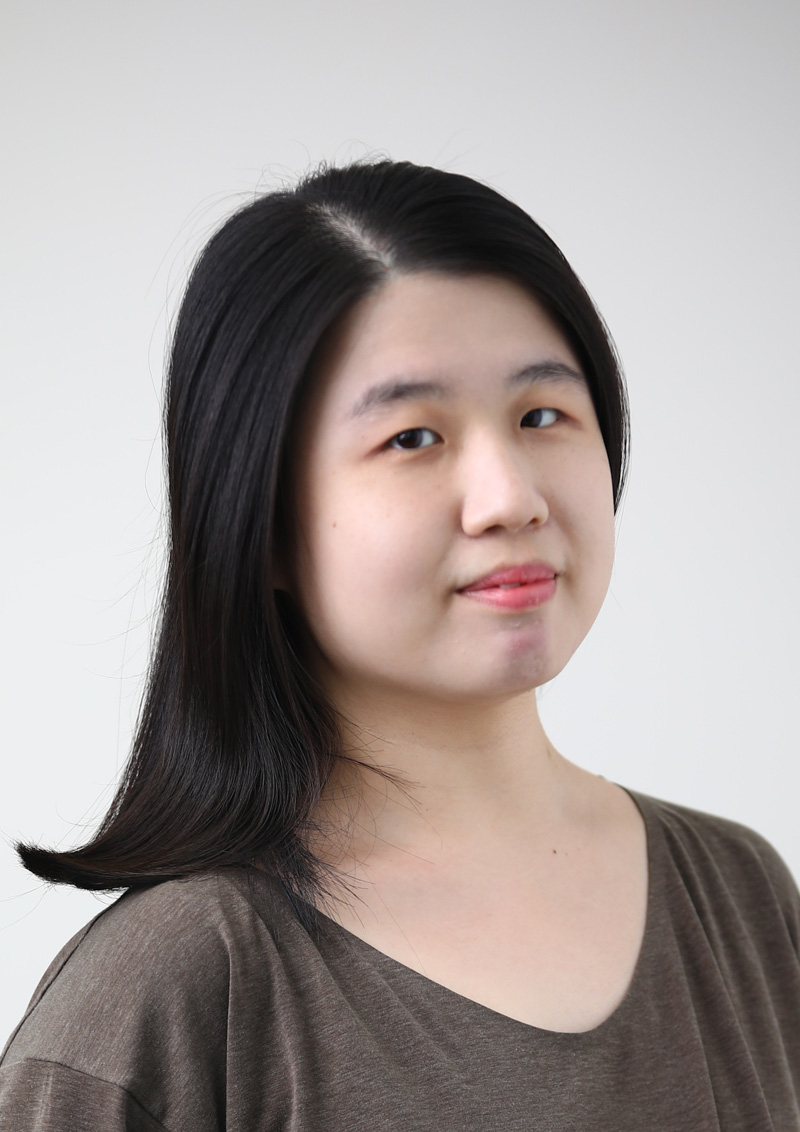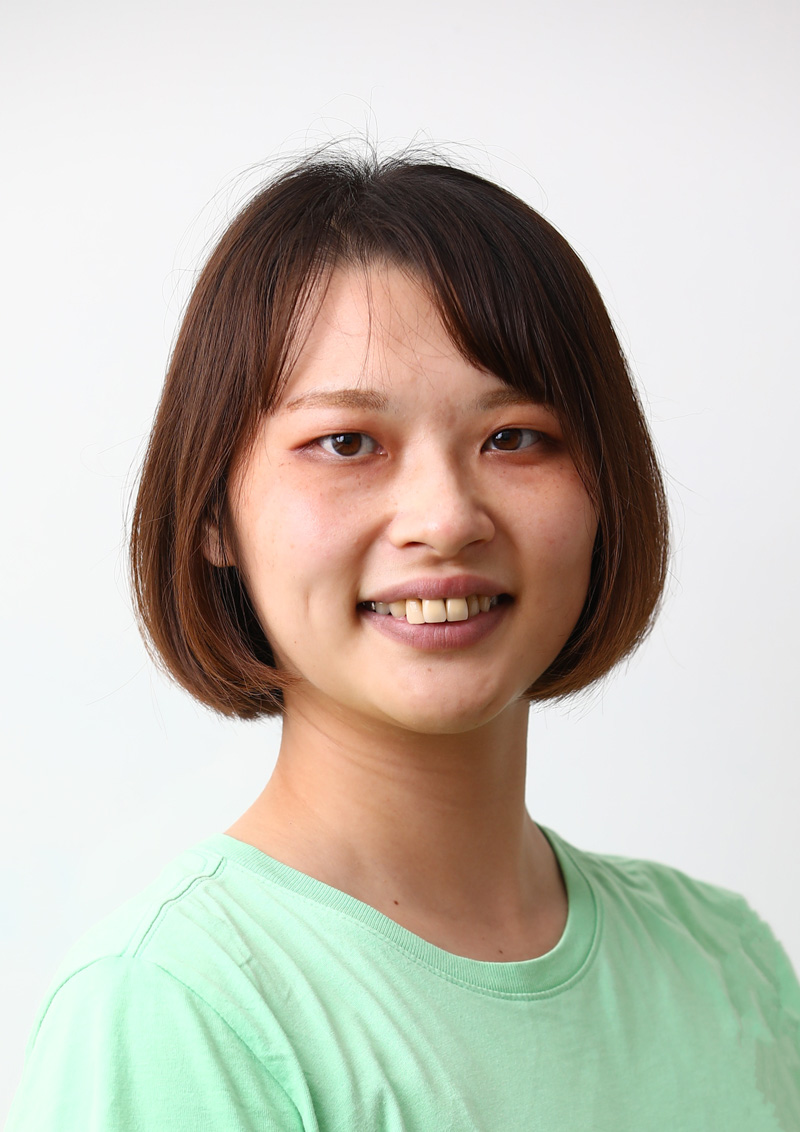 Established in 1977, Crestar School of Dance started out as a dance department under Yamaha Music School Singapore. We are one of the largest private dance schools in Singapore to date.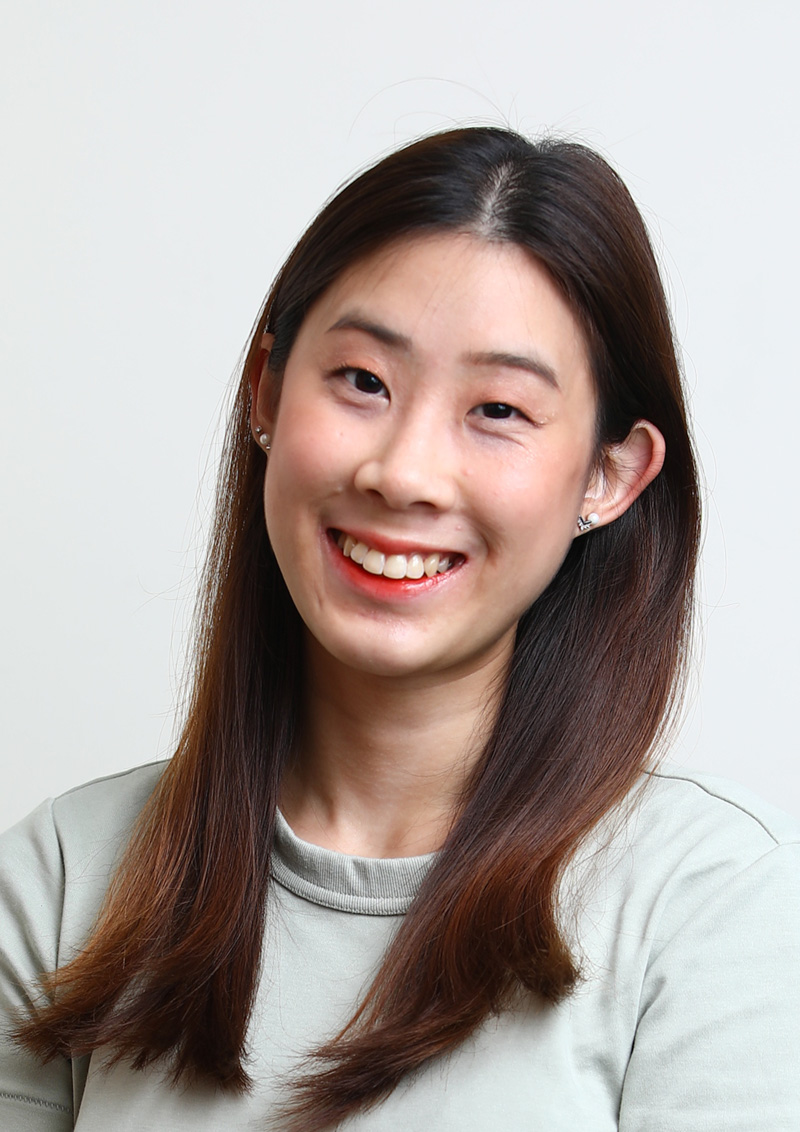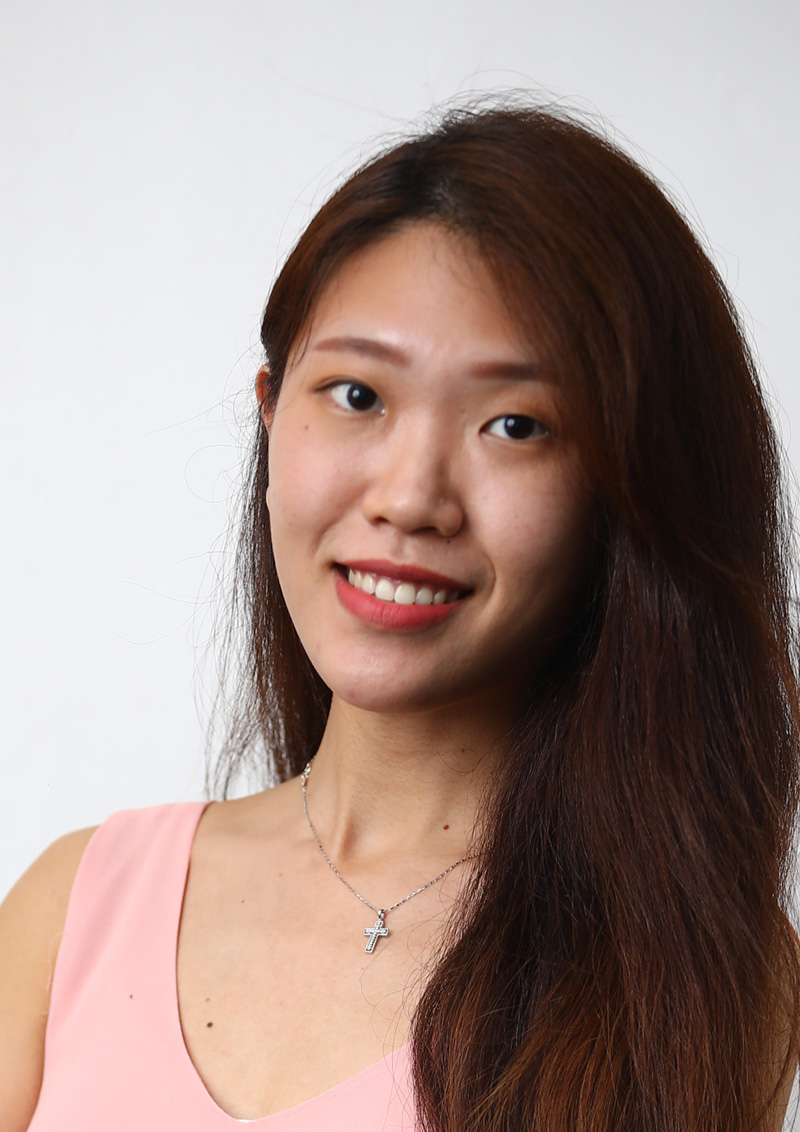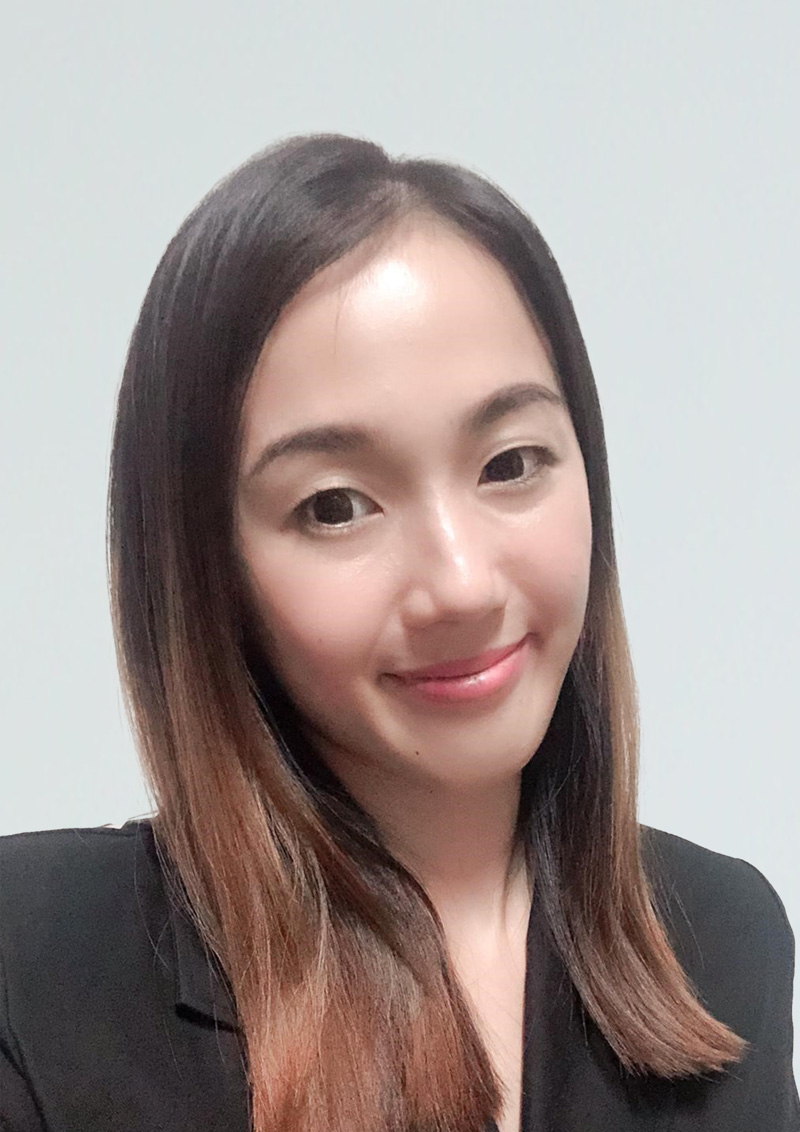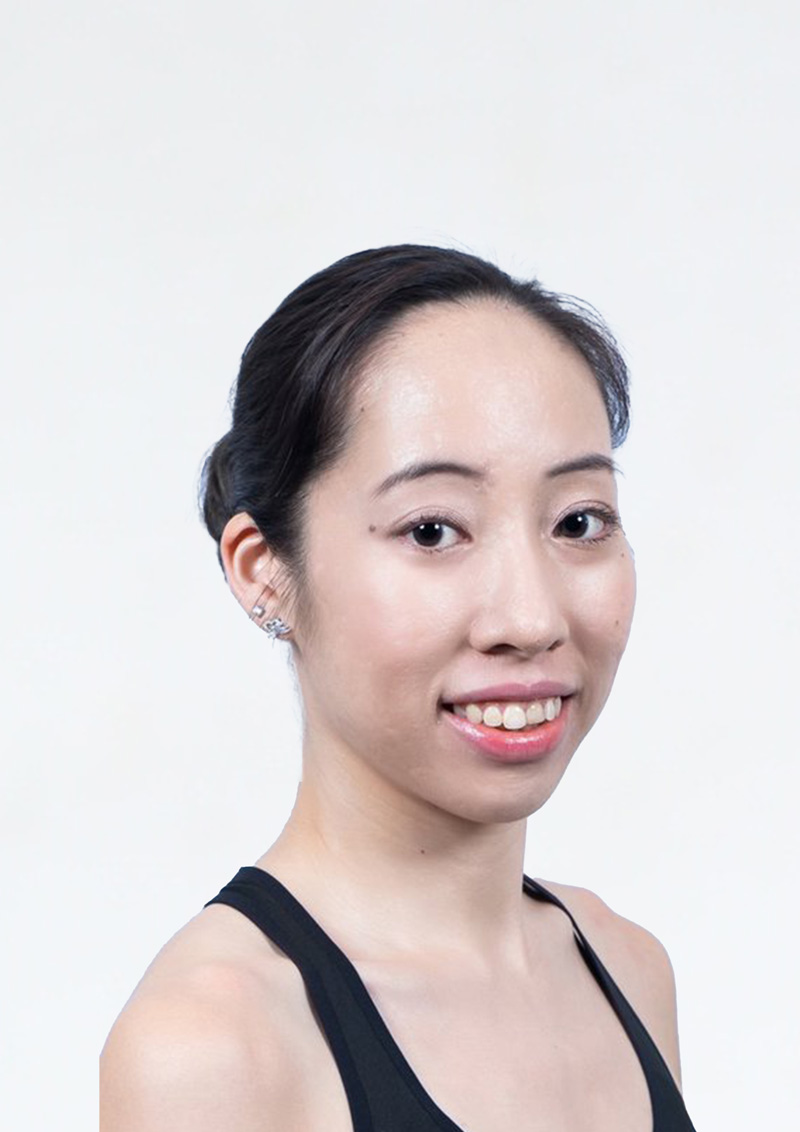 Crestar has played a meaningful part in many successful dance stories for over four decades. We are excited to share that many of our students are now teachers with us. We don't just nurture students in our Crestar family, we groom talents and create Stars.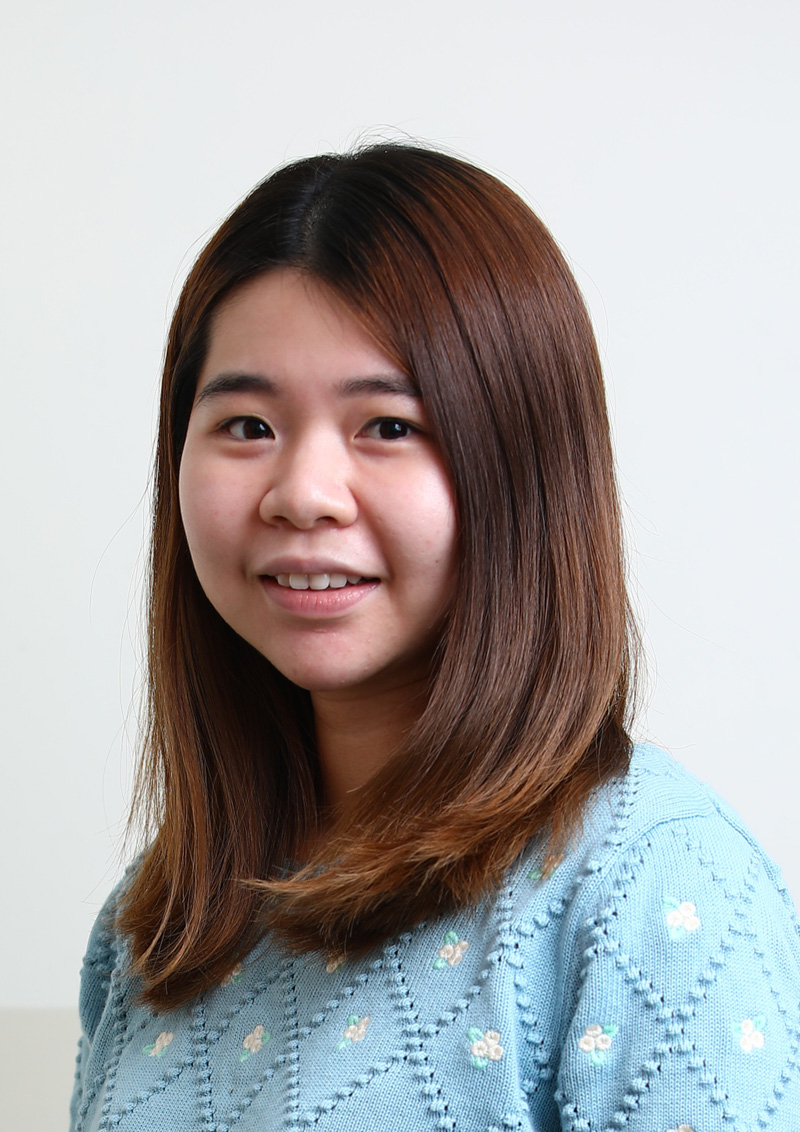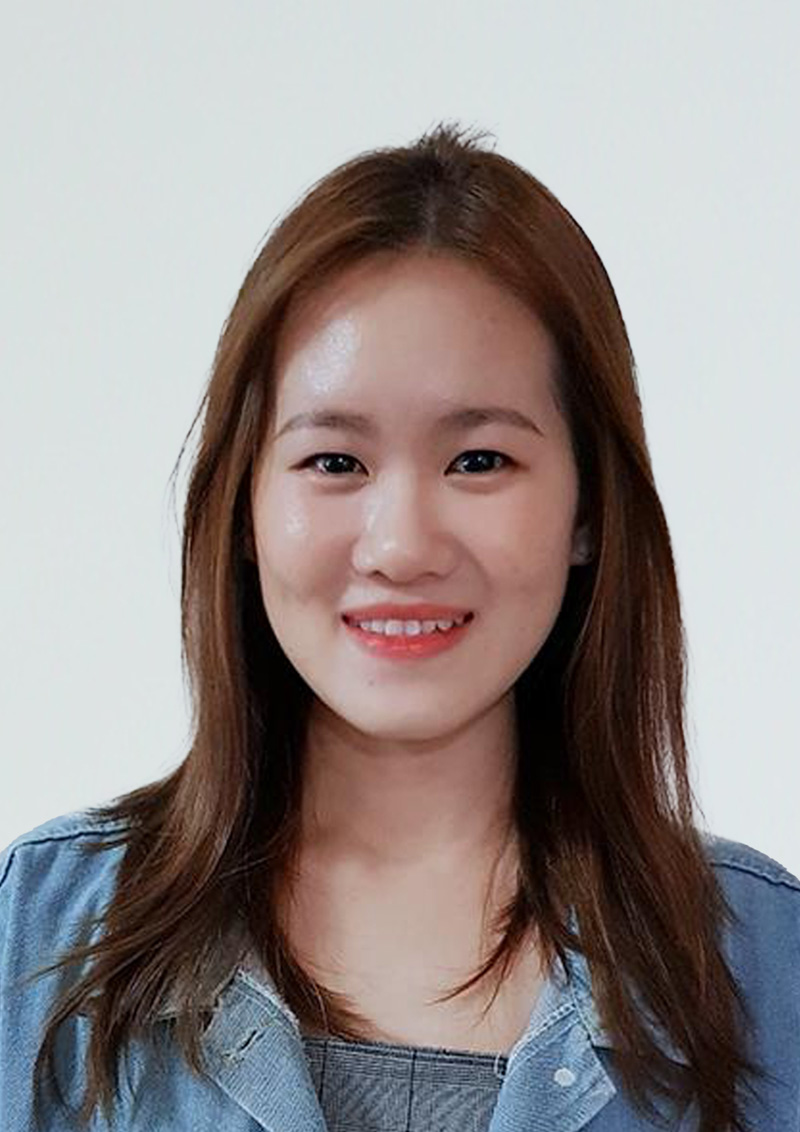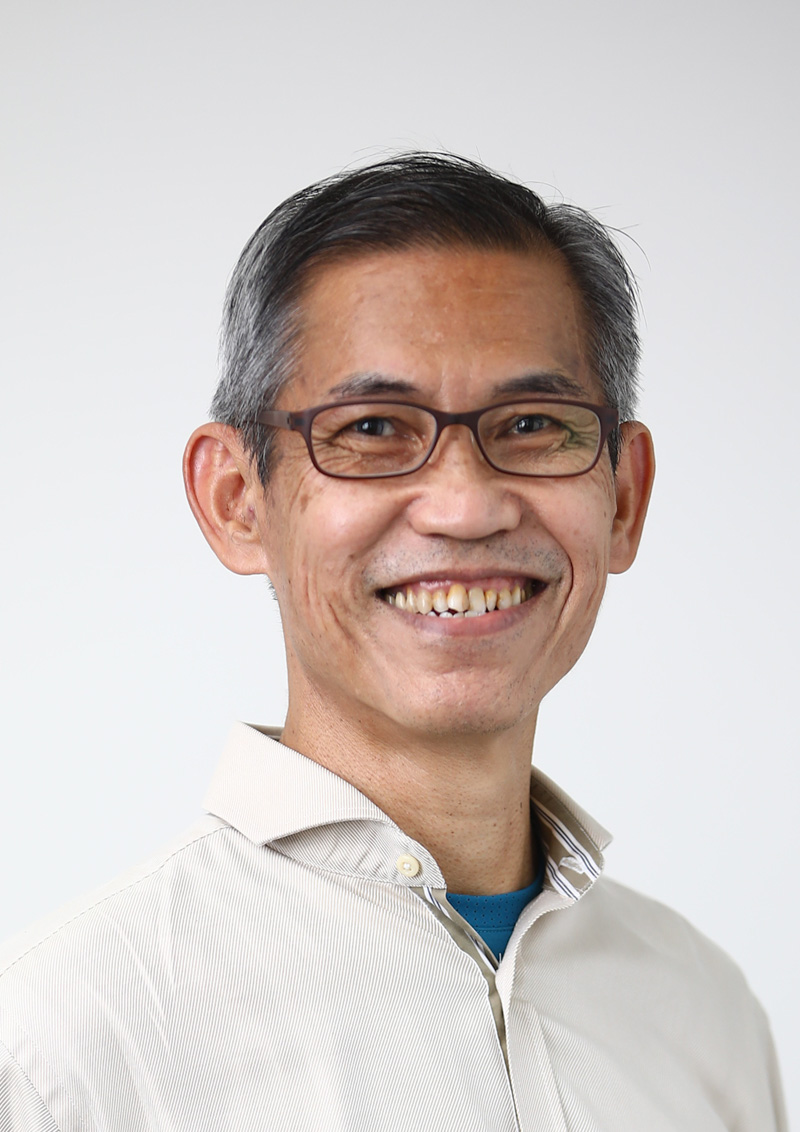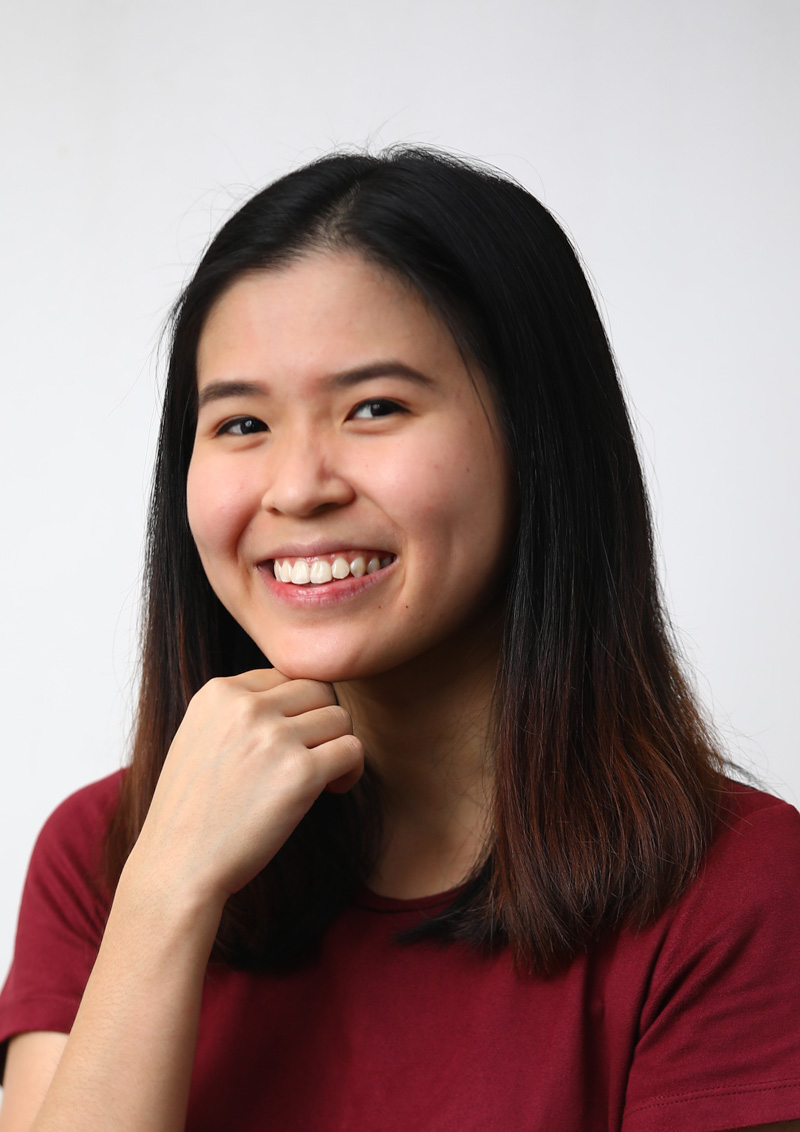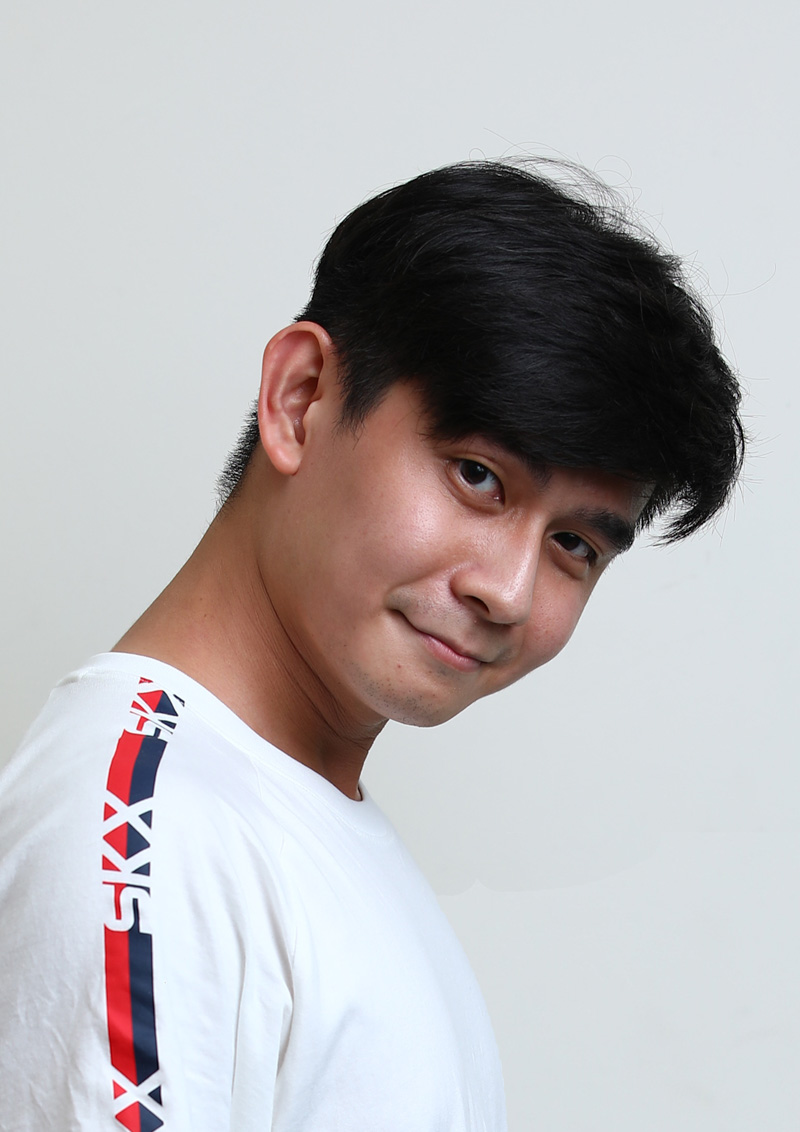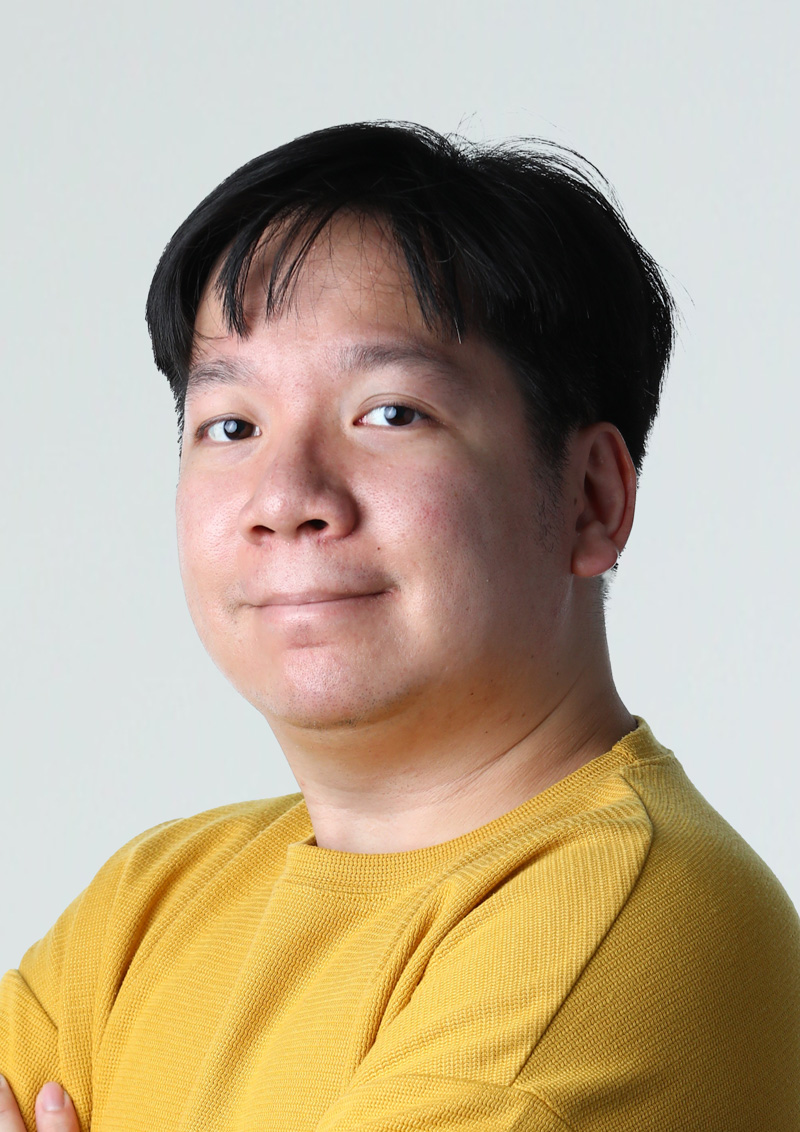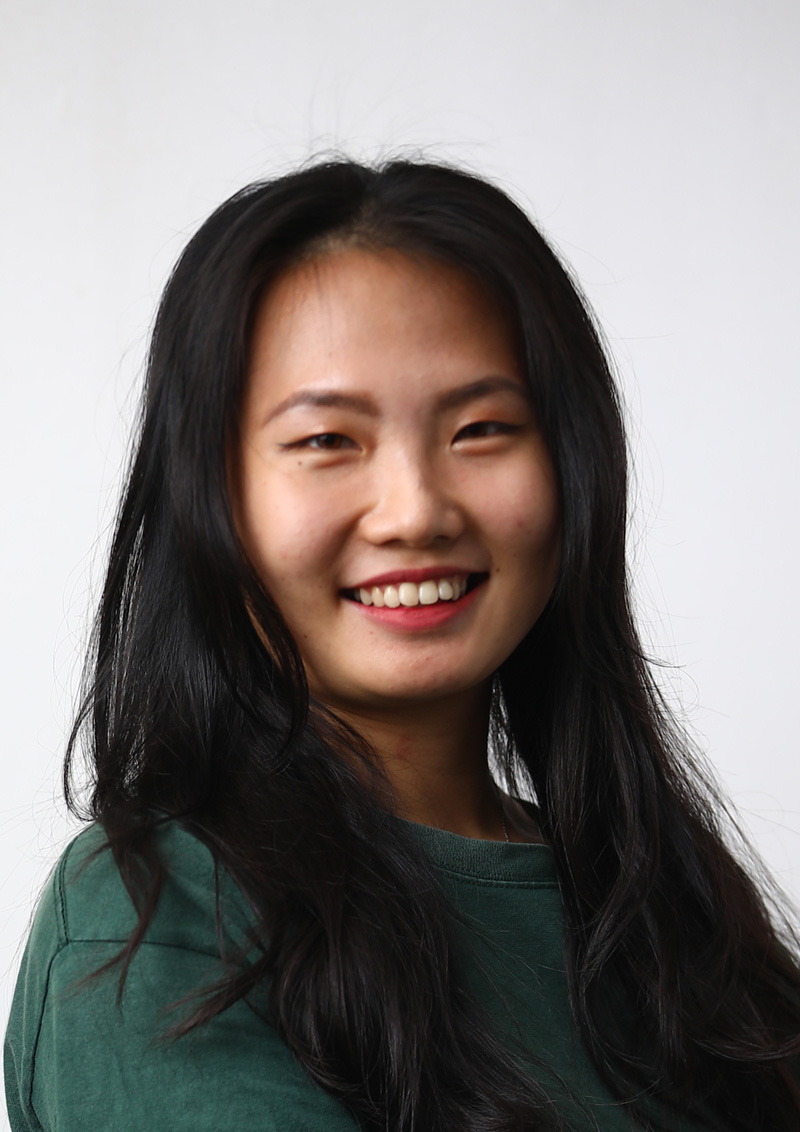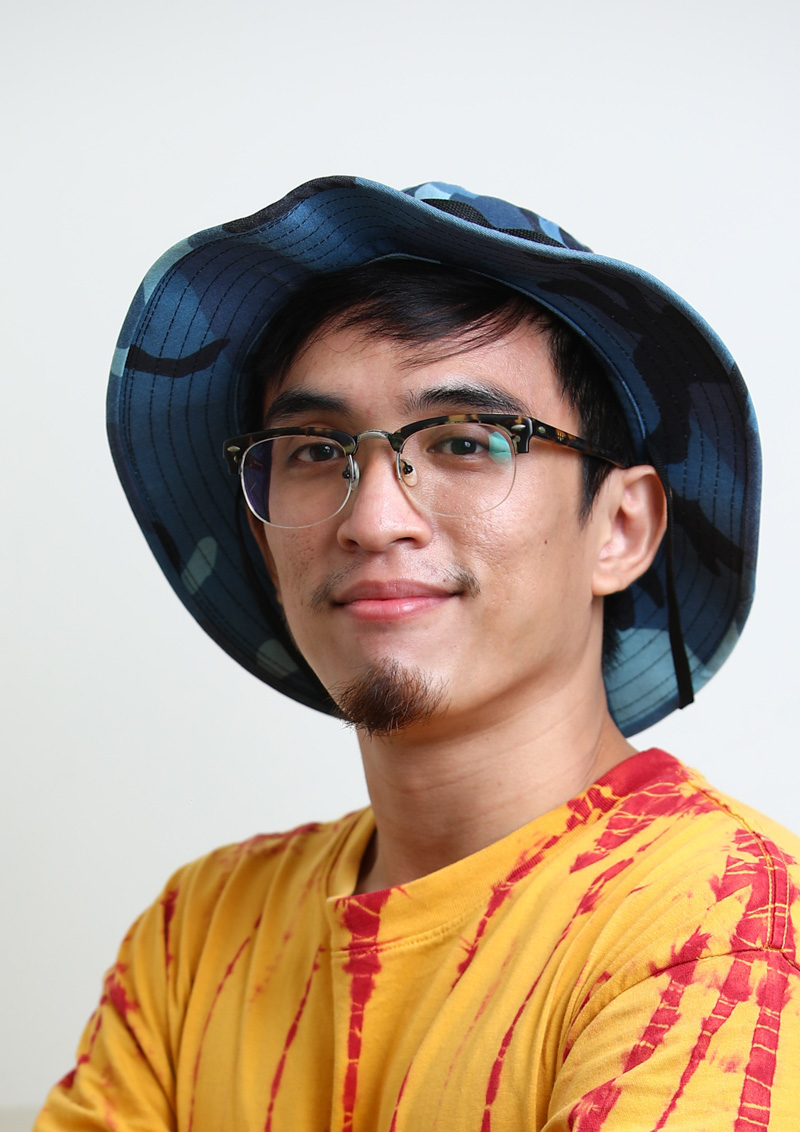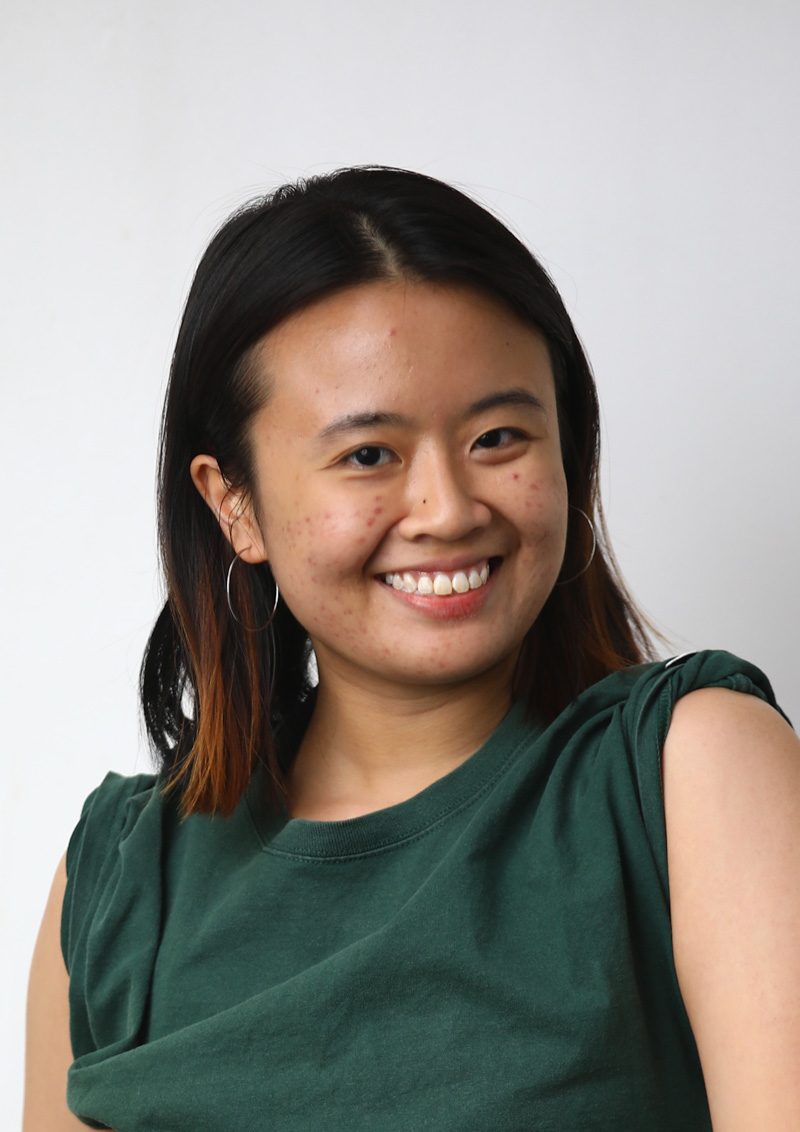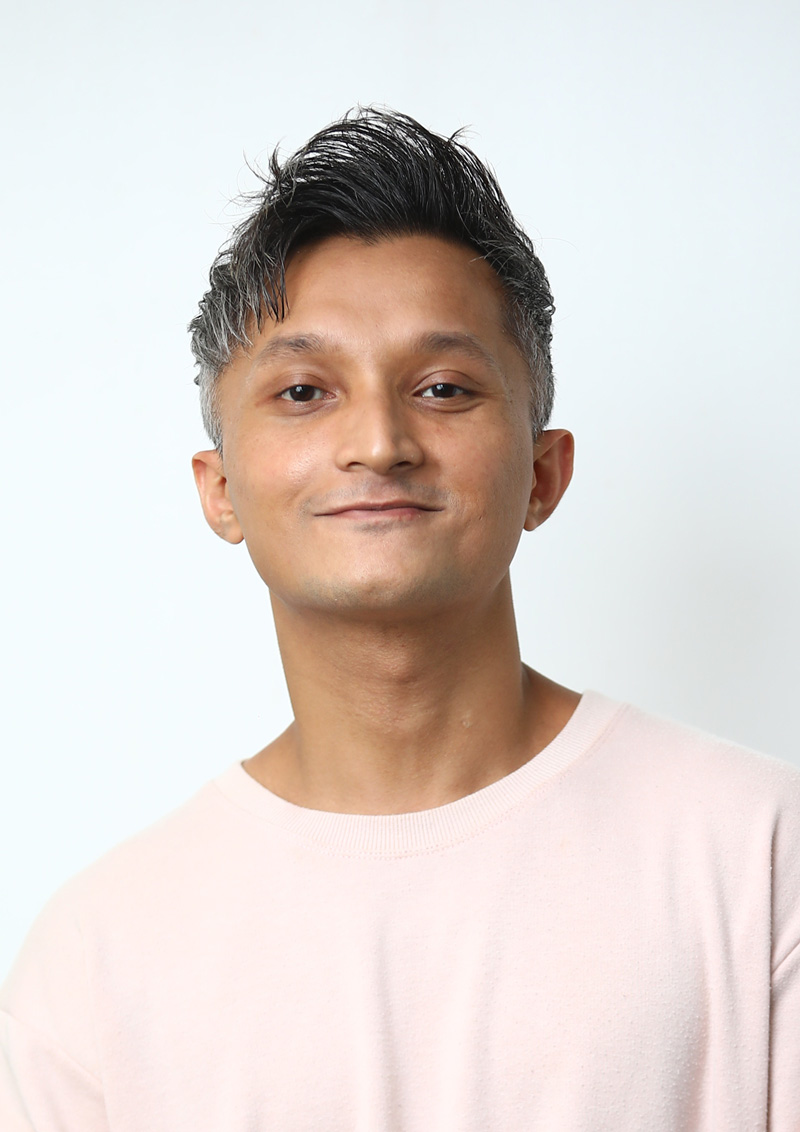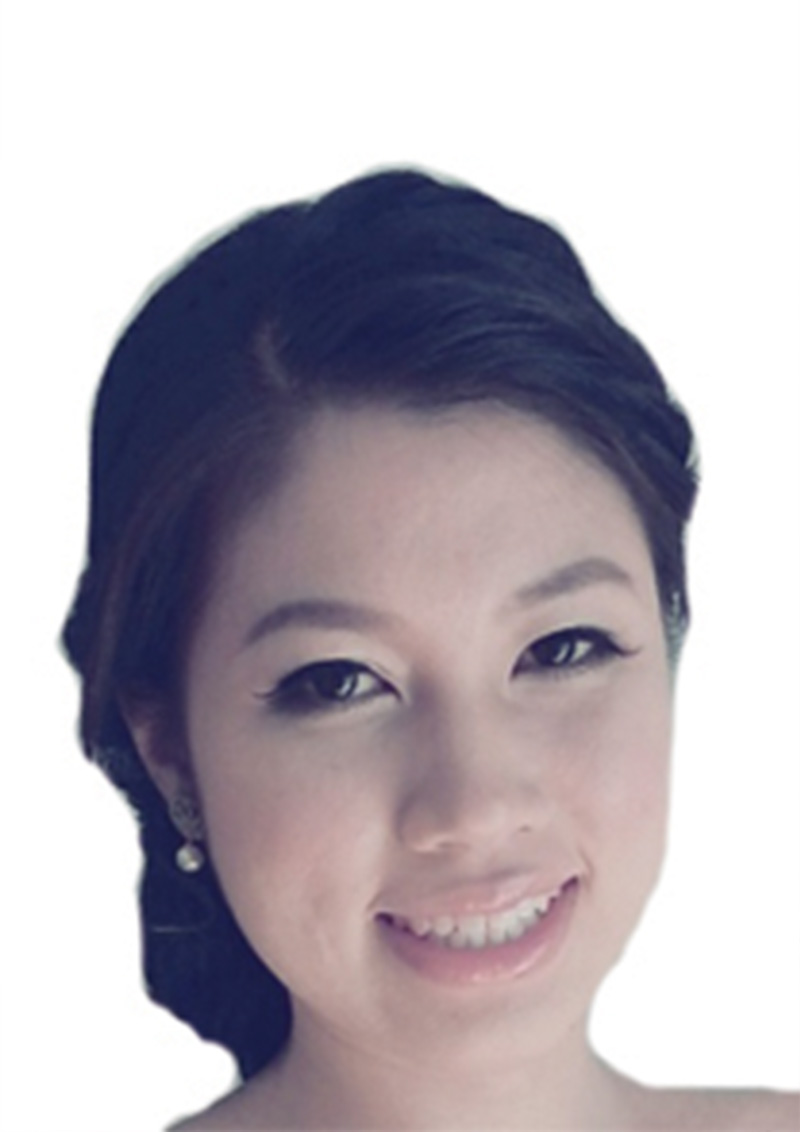 Students are provided opportunities to excel along their dance journey through annual performances, competitions, workshops, overseas exchange programmes and examinations with renown institutions such as the Royal Academy of Dance and the Commonwealth Society of Teachers of Dancing. Many have been commended for their stellar results in examinations. We have also clinched top awards in regional and international competitions.
We Purpose to Create Stars
Come Grow with Us