Talent Development: Crestar School of Dance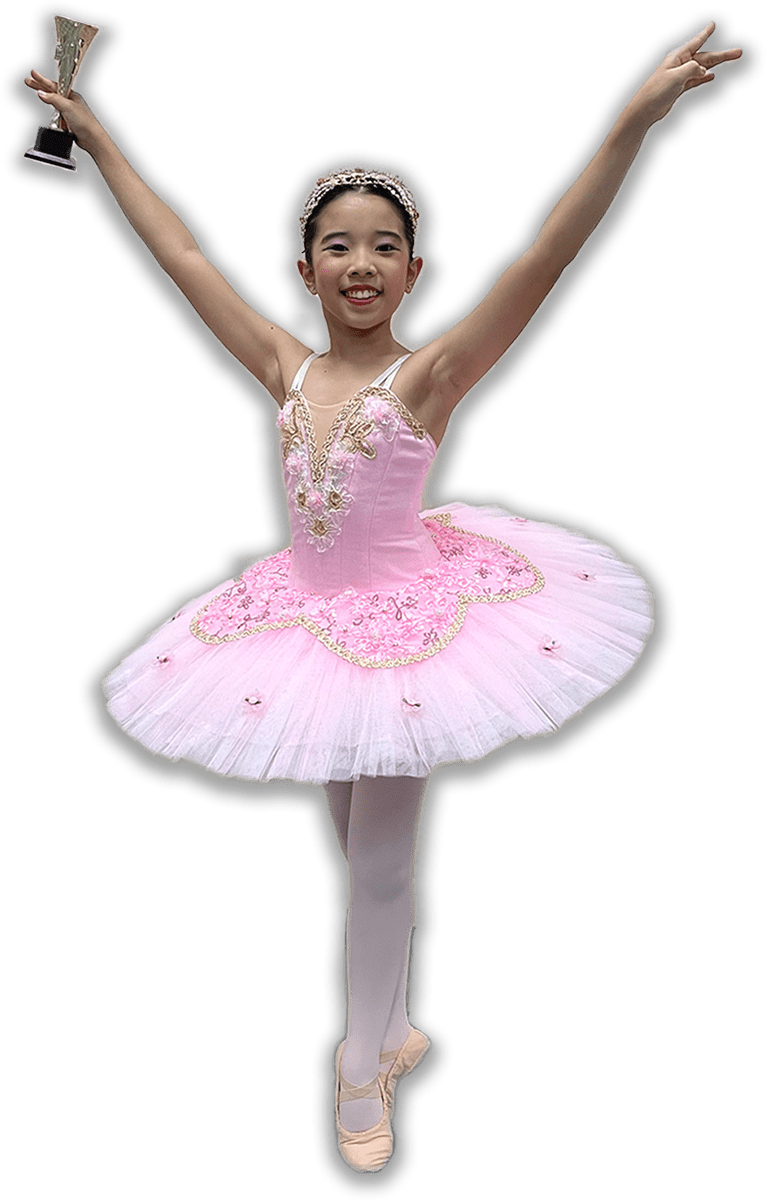 The Scholarship (Crestar Young Talent) Programme gathers talented students and put them through intensive training to become star performers in their field.
The programme aims to stretch able students with a customised curriculum that targets their learning needs and goes beyond the vocabulary (content) of the examination syllabi. Students will learn flexibly by executing combinations taught to them instantaneously. These combinations are adapted frequently to challenge them continually.
Students will be schooled to become thinking dancers capable of proactive learning, demonstrating good etiquette and a strong sense of discipline and commitment. In tandem with the development of strong foundational technique, students will be well poised to pursue dance at higher levels and in more specialised settings.
Programme Benefits
Students on the Scholarship (Crestar Young Talent) Programme will enjoy a suite of privileges that includes:
Dedicated training to develop advanced dance skills set
Special coaching sessions
Widened exposure to multiple dance genres
Increased opportunity to join regional and international dance competitions

such as the Asian Grand Prix (Singapore), International Ballet Grand Prix Singapore, Get the Beat Final and the Hong Kong Challenge Cup competition

Priority access to exchange trips, master classes, workshops and supplementary courses
Up to 100% scholarship award for current Crestar students
Programme Structure
The programme consists of 40 training classes over 4 Crestar school terms.
Students will be placed into Petite, Junior or Senior level based on their age and capability.
The programme covers technique development with a focus on classical ballet. Other dance genres and styles such as modern jazz, contemporary, lyrical and demi-character will also be covered in the repertoire of skills that are critical for competition and performances.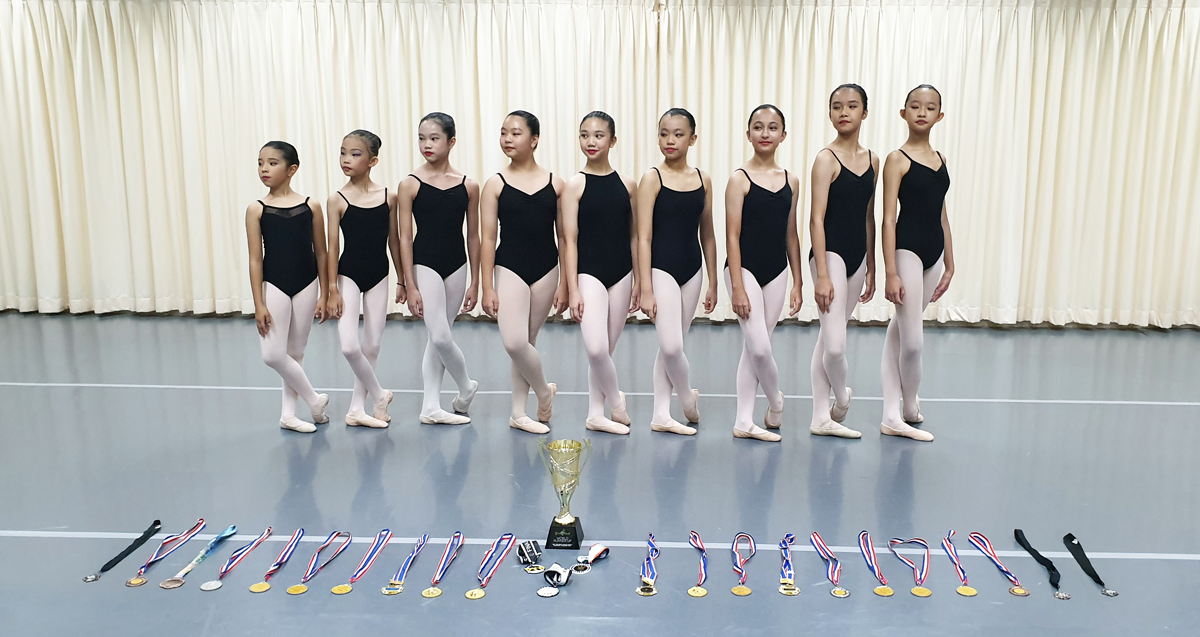 Students from Crestar School of Dance have achieved extraordinary results at various local and international competitions. Here's a list of the most recent awards and scholarships received by our students since 2019.