Rapture of dance delights at Crestar's 45th anniversary dance concert
Emerging from two years of COVID-19 restrictions and virtual classes and concert, Crestar School of Dance students' gave exhilarating performance on stage at the year-end dance concert on 27 November to mark the School's 45th anniversary this year.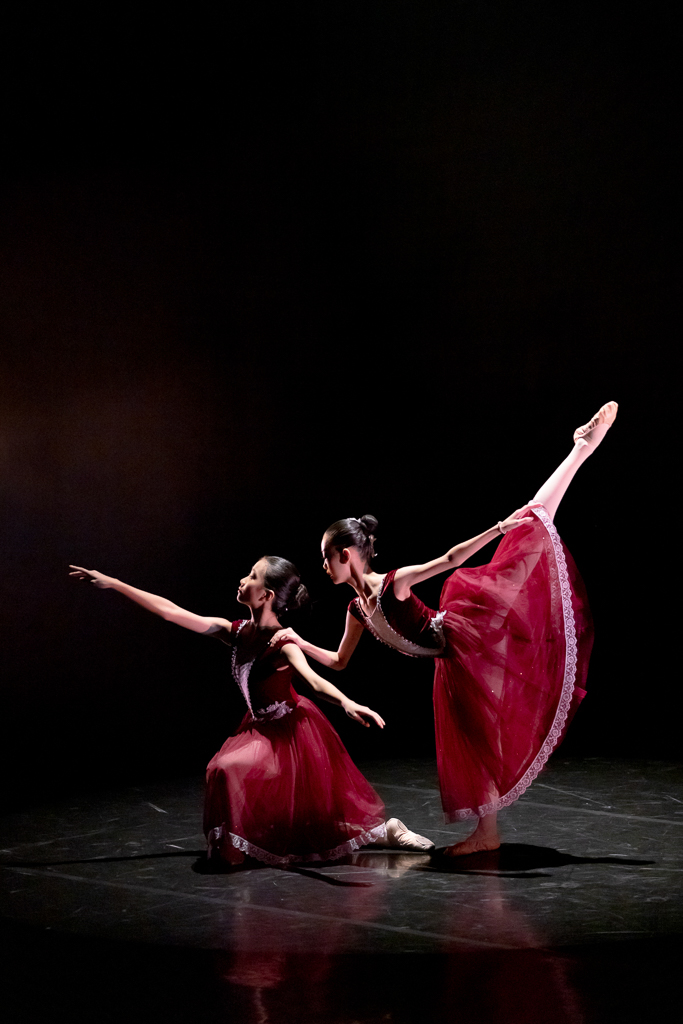 The first physical live dance performance since 2019, the event held at the National University of Singapore (NUS) – University Cultural Centre was warmly received by close to 1,000 students, family members and friends who were present.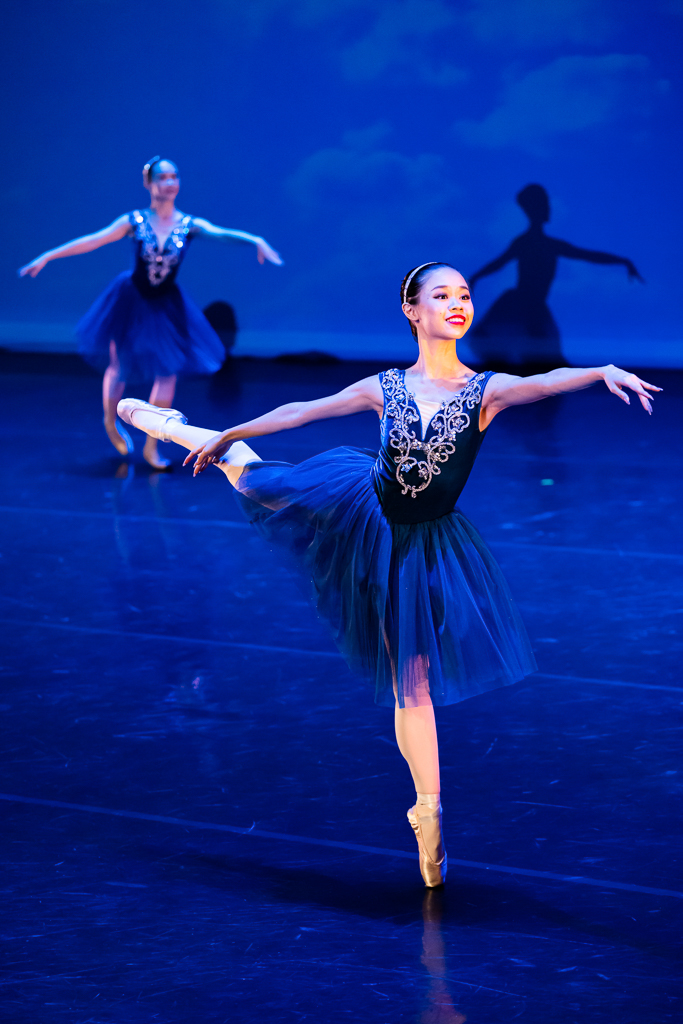 CELEBRATE. DANCE. was the theme of the concert to aptly celebrate and capture Crestar School of Dance's 45-year journey in nurturing confident dance talents in Singapore.
The relief on returning to normal in-person dance routines and celebrative joy was abundantly evident in the energetic and expressive performance. Over 400 students and guests performed. The youngest was only four years old. They moved deftly and confidently through 30 performances featuring Classical Ballet, Lyrical Dance, Hip Hop, K-Pop, Jazz and Rhythmic Gymnastics.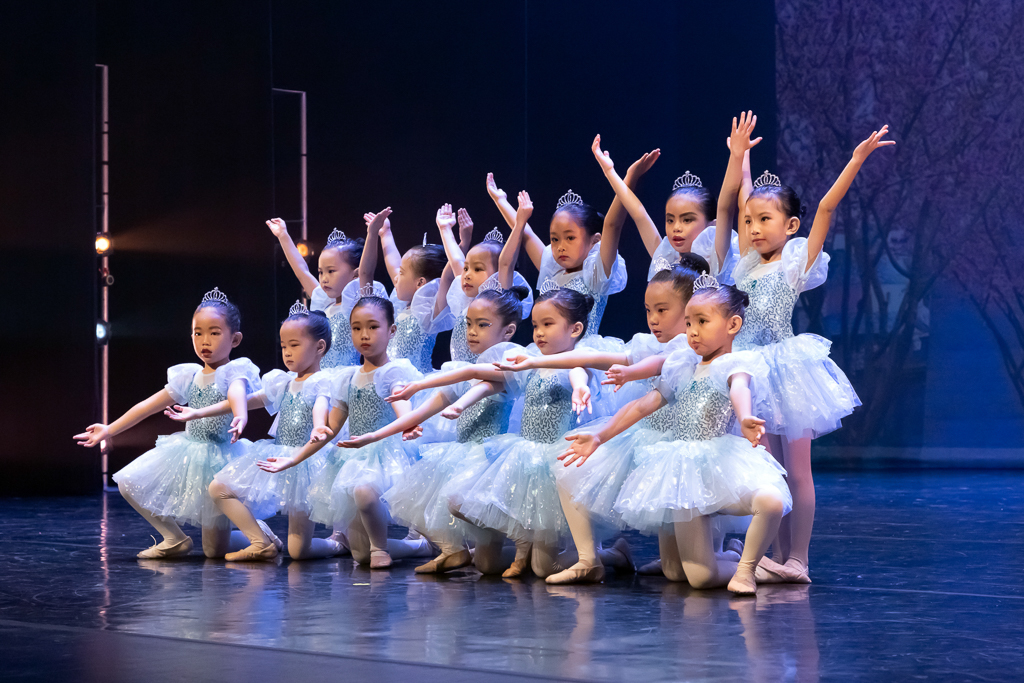 There were high-energy performances too with guest appearance from Crestar's long-time partner JACPA, which conducts the School's rhythmic gymnastics programme. Another guest performance was presented by our other partner, Distinct Creative Arts (DCA), a social enterprise that uses dance to educate, engage and empower children and youths. Through collaboration, new energetic Hip Hop dance classes will be introduced to the children.
The concert ended on a high and emotional note, as parents could hardly suppress their joy over the talented displays by their children who had rehearsed very hard to put up the good show.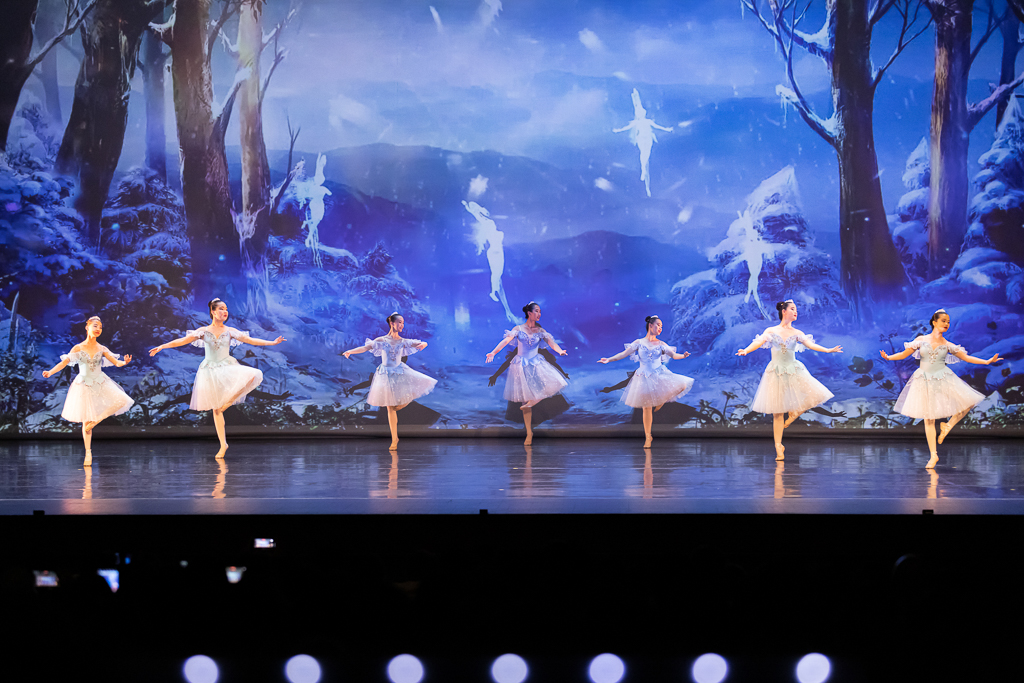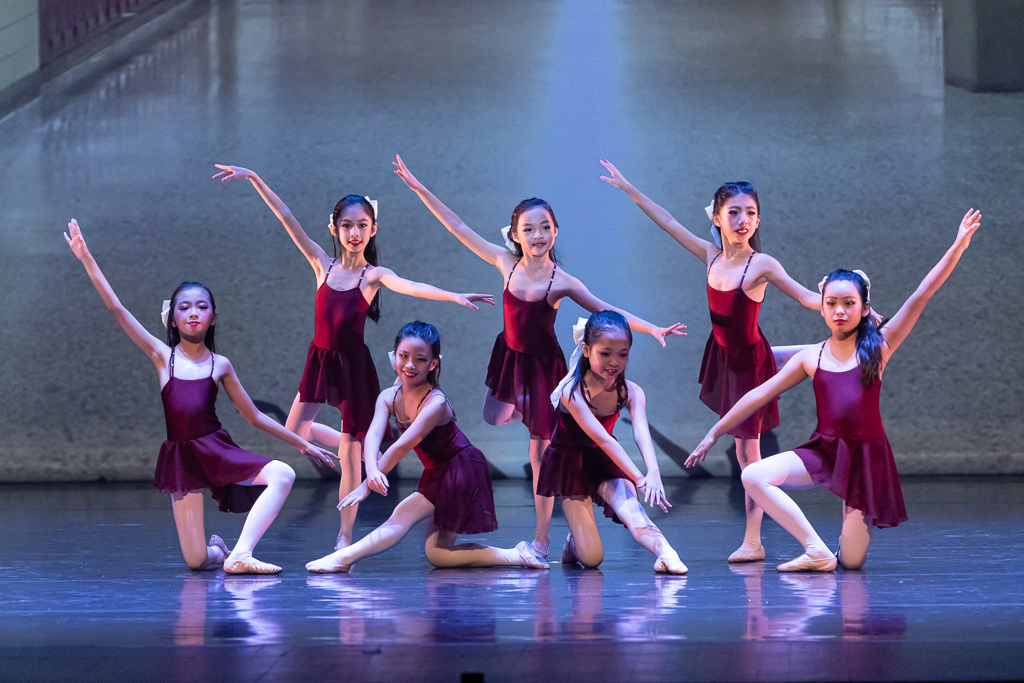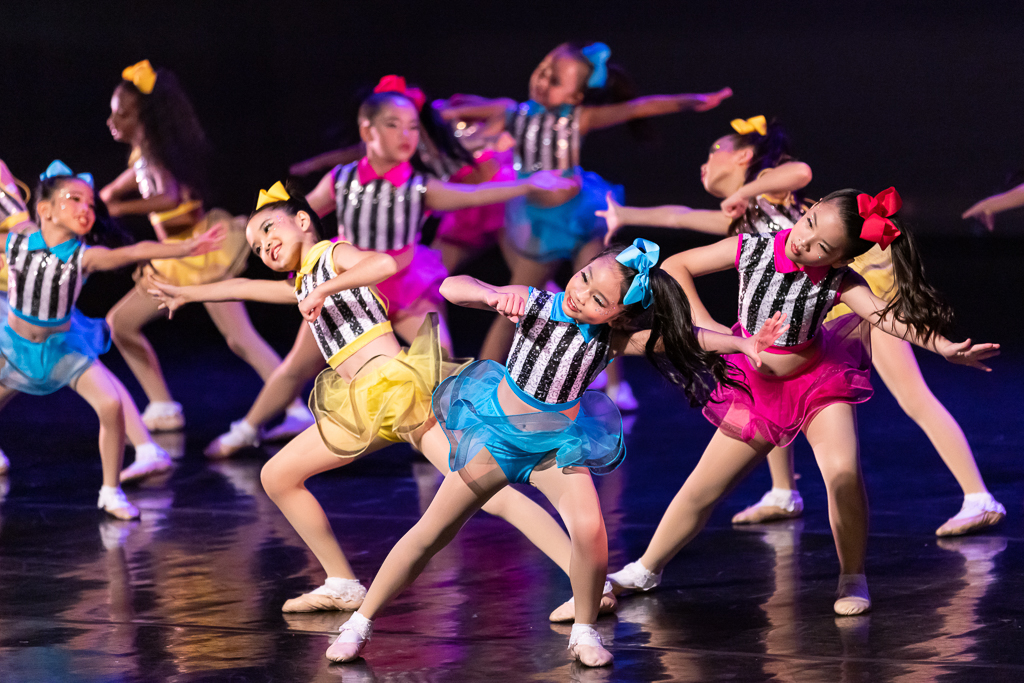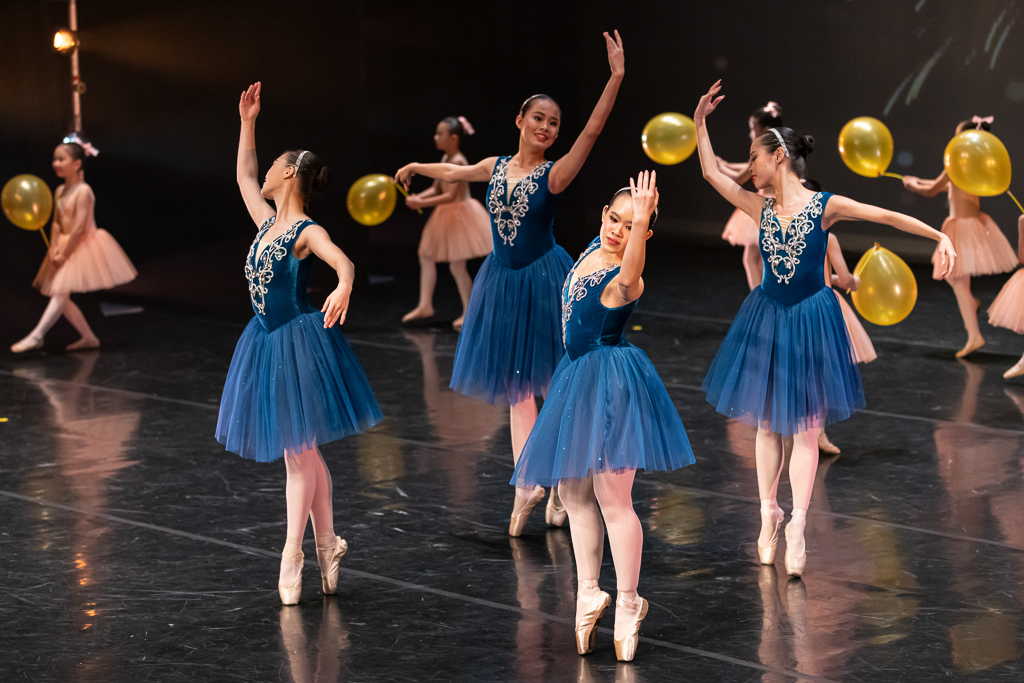 The exhilaration of the students was also effusive as they bowed at the end of the show to thank their teachers. For the dance teachers had a roller-coaster time as they had persisted over two years to ensure the students continued with their dance lessons in spite of the disruptive safety restrictions.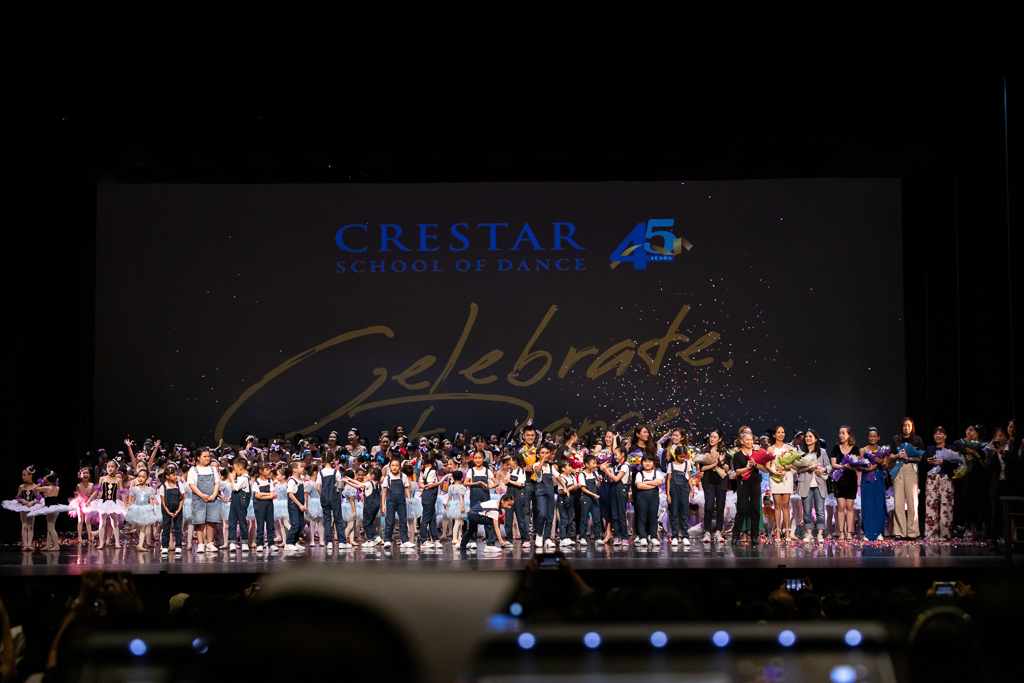 Overall, the successful concert reflected the determination and hard work of both teachers and students to show their mettle and talent in a well-meaning celebrative showcase of dance.