Excitement awaits new batch of Crestar's Elite Programme 2020 – 2021
A new batch of students have been selected for the Crestar School of Dance's Elite Programme following an audition held on the 12th and 19th of September.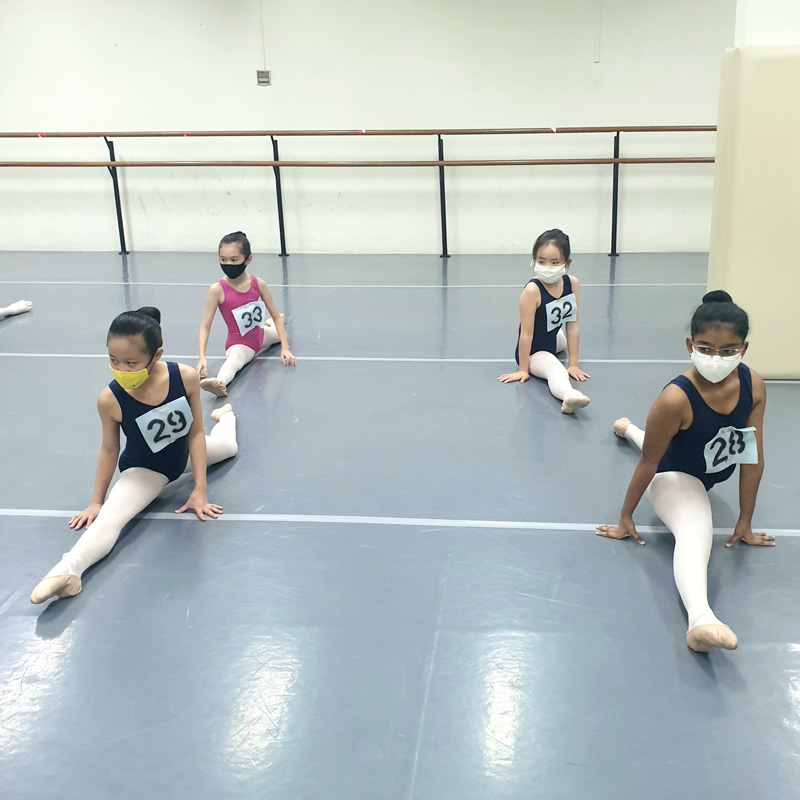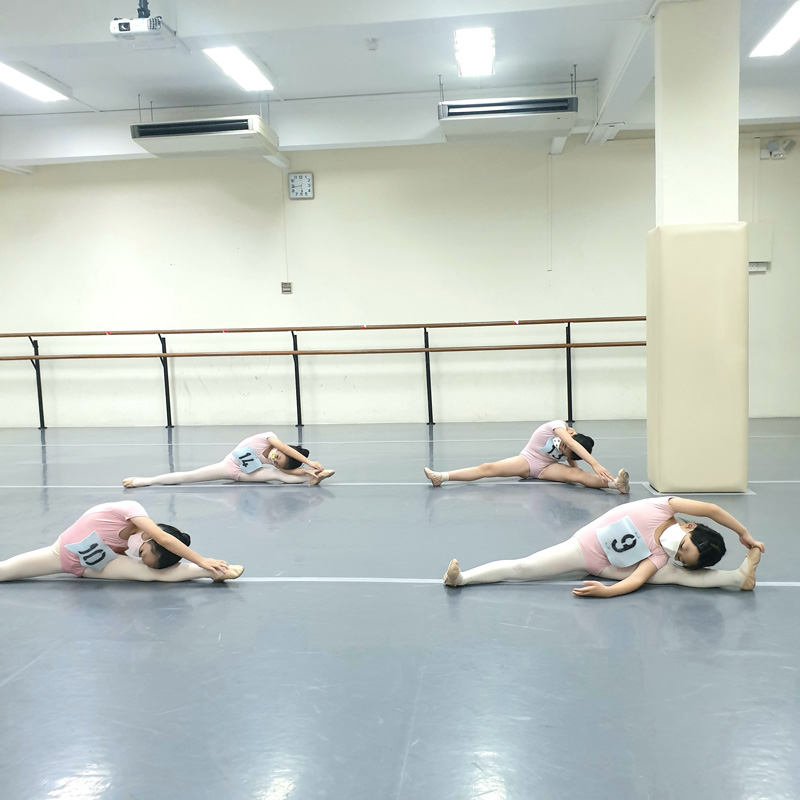 For one year from October 2020, the students will enjoy a suite of privileges, including scholarship and sponsorship, exposure to multiple dance genres, enjoy special coaching sessions and master classes and opportunities for participation in regional and international dance competitions. They will also have priority access to exchange trips, master classes and supplementary courses at preferential rates.
They were selected from 80 students aged between 4 and 13, who went through a gruelling selection process held at Crestar School of Dance's Marine Parade and Jurong East centres. They were assessed on their technique, performance quality, musicality, physique, flexibility, potential and personal charisma.
The Elite Programme was launched last year and the first batch had graduated in September after spending a year enjoying a host of special programmes arranged for them.
Some students were also selected to represent the School at regional competitions such as the Asian Grand Prix (Singapore), International Ballet Grand Prix Singapore, Get the Beat Final (Thailand) 2019 and the Hong Kong Challenge Cup competition 2019.
Our Elite Level 2 and 3 students from the East branch won silver for their group item in the the Hong Kong Challenge Cup competition 2019.
One of the Elite students, Annabel Eva Shaharudin, bagged the Double Platinum medal for Ballet Solo in the 10 years and below section at the Get the Beat Final (Thailand) 2019. On top of that, she took the 1st place in the pre-professional category in the Star of Canaan Dance Online Ballet Competition 2020 presented by a non-profit Hong Kong organisation.
At the Get the Beat Final (Thailand) 2019 under STARZ Division, our student Quek En Ting won the first prize in the Demi Character category and second prize in the Ballet category, both in the 12 years and below section. With her proficiency in Ballet, En Ting was also successful in her Direct School Admission (DSA) to Crescent Girls' School and School of The Arts (SOTA).
The Elite Programme aims to provide students with specialised training and performing platforms to develop the dancers to a higher level. The success achieved by the students has been encouraging and Crestar is committed to continue nurturing more dancers to maximise their potential and achieve their best.