Congratulation to our student, Lim Faye Yee!
Crestar School of Dance would like to congratulate our student, Lim Faye Yee, student of Ms Cindy Toh, for being accepted into the Kirov Academy of Ballet of Washington, DC Summer Intensive!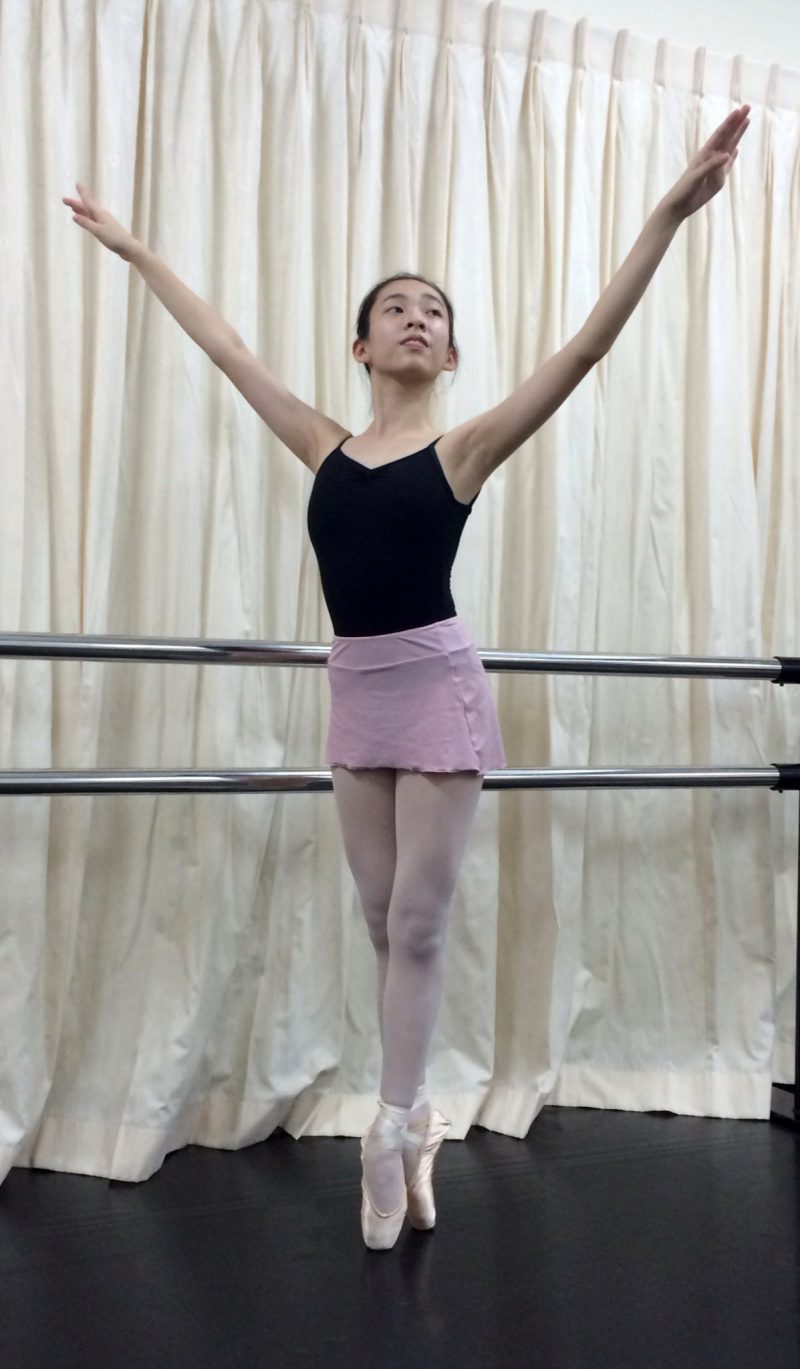 About Kirov Academy
Founded in 1989, Kirov Academy of Ballet is the epitome of world-class ballet training. Students from around the world attend this institution to prepare for a professional career in classical ballet. The Kirov's most notable accomplishment is its ongoing ability to train ballet dancers, who have gone on to perform with such professional companies as American Ballet Theatre, The Royal Ballet, Stuttgart Ballet, and the San Francisco Ballet.