Belly Dance our way to TSMEA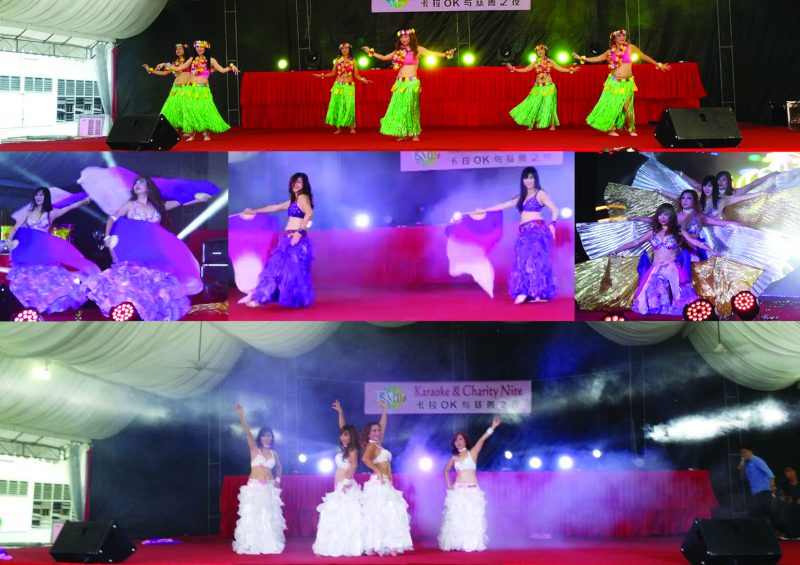 Crestar School of Dance's Adult Bellydance students were invited to grace the opening event in conjunction with the celebration of 10th Anniversary of Tampines Small Medium Enterprise Association (TSMEA) on 12th November 2016, reaching out to over 700 of its members. A charity dinner was organized by the TSMEA on the 11th November 2016 and dinner was served to more than 200 senior citizens from 3 old folk's home in the eastern region of Singapore.
We are indeed honored to be given this opportunity to reach out to the community at large and play a part in bringing joy to the needy … 2 wonderful evenings well engaged!