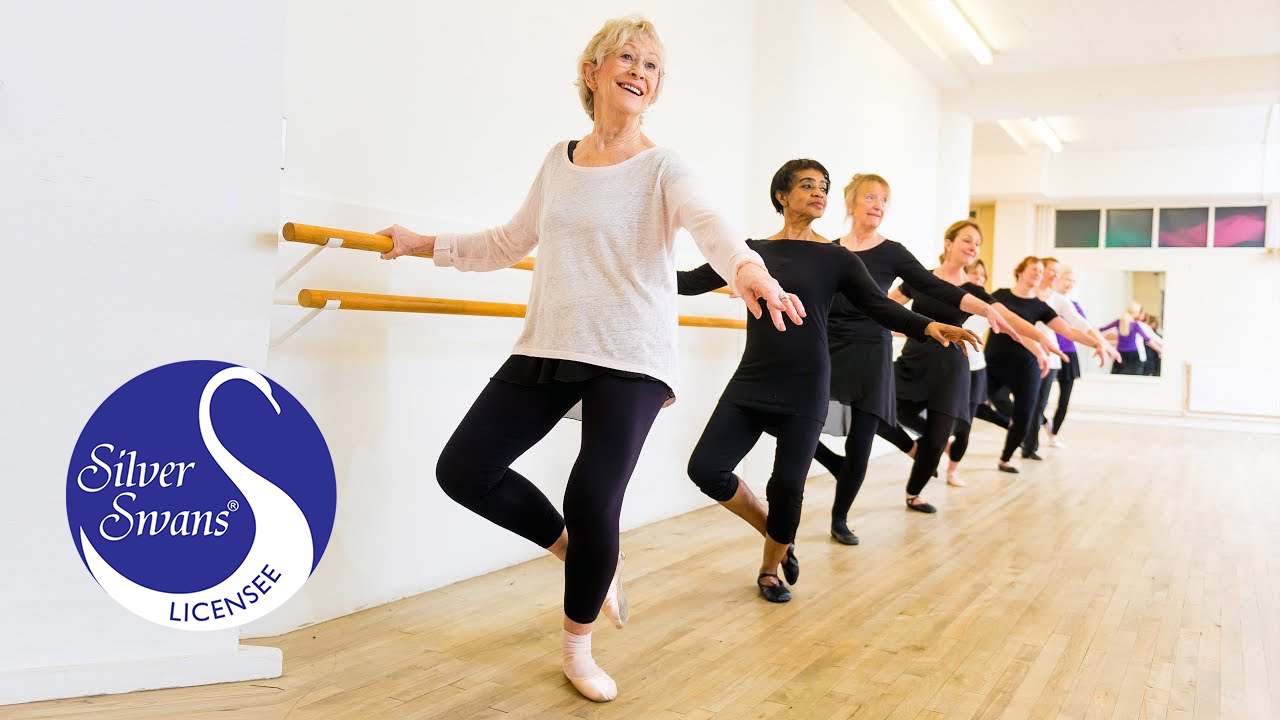 For ages above 55.
No experience required.
Specifically-designed by the Royal Academy of Dance (RAD)* for learners over 55 years old, the Silver Swans programme is developed based on research into dance practice for older participants.
While targeted at over-55s, the programme is suitable for learners of any age. It aims to help improve mobility, posture, coordination and energy levels in its participants. More importantly, it provides the opportunity for fun and a sense of well-being that dance brings.
*RAD is one of the largest and most influential dance education and training organisations in the world.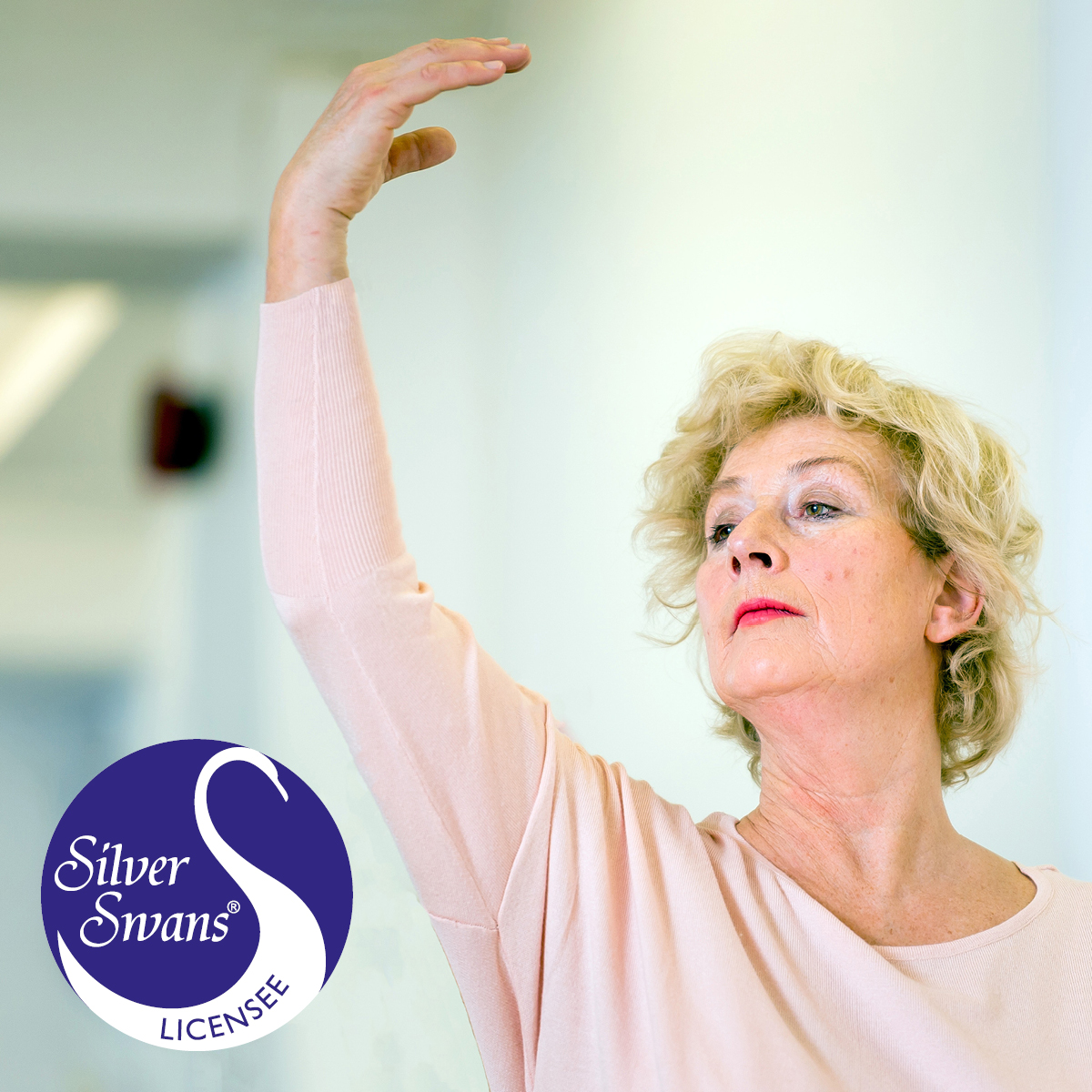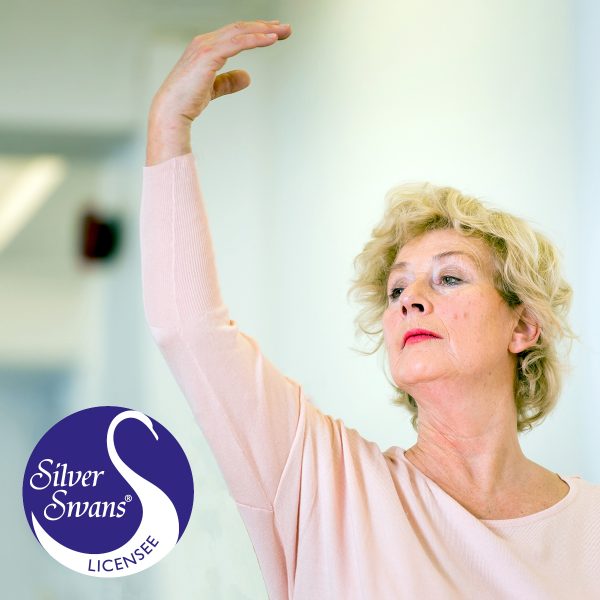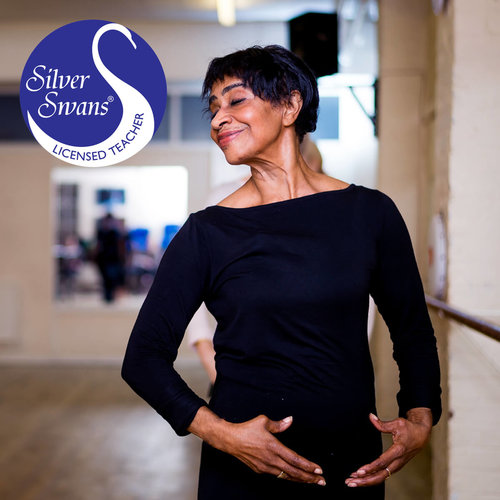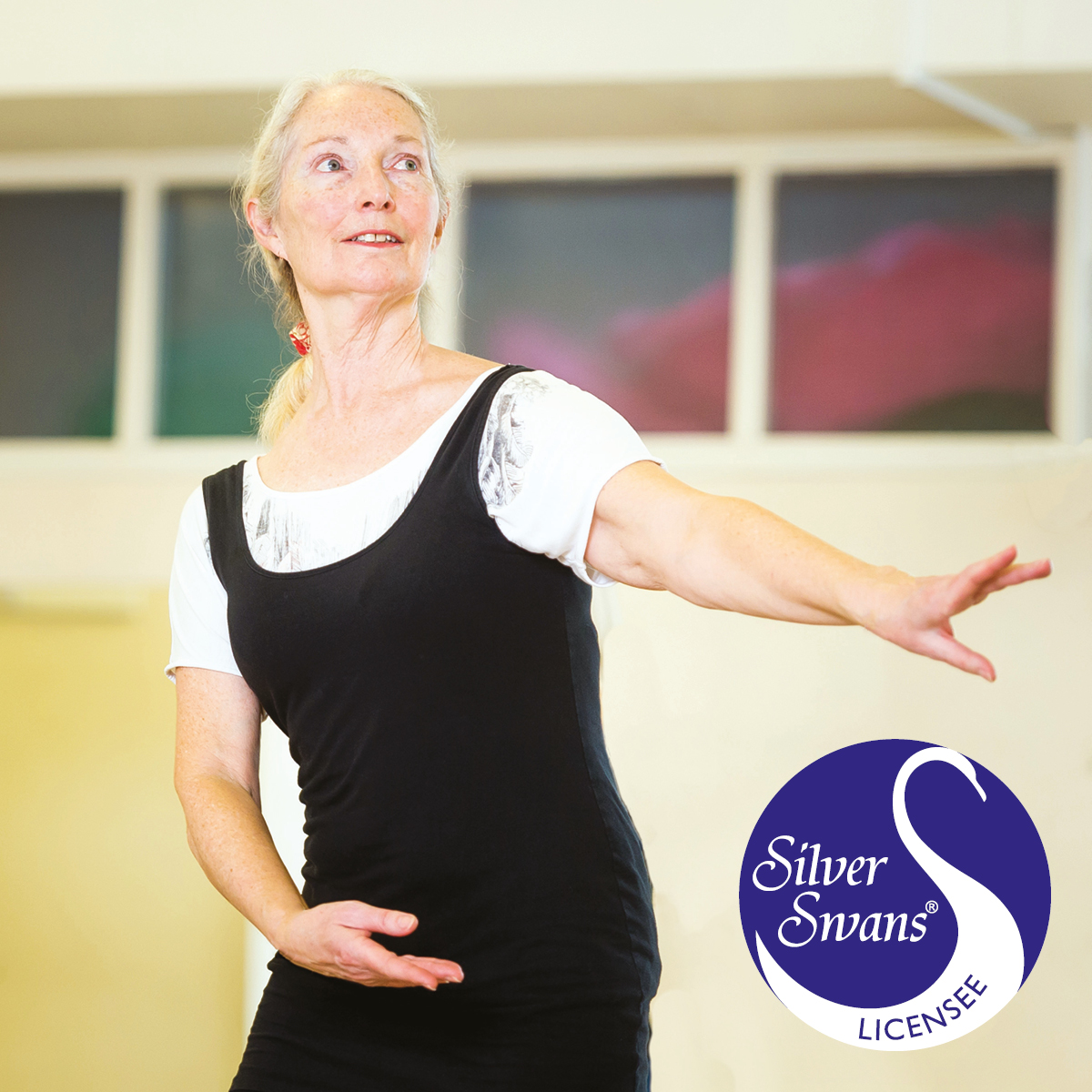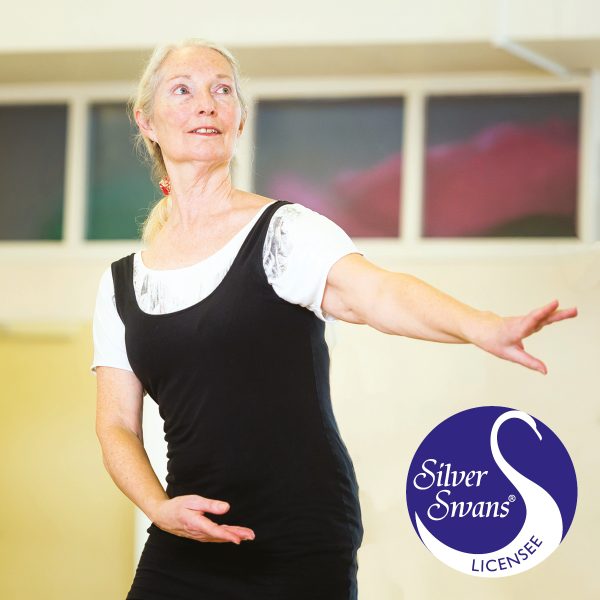 Benefits of Silver Swans
Increases cognitive abilities
Reduces risk of cardiovascular disease
Improves immune system
Increases energy levels
Improves balance (reduced fall risks)
Reduces stress
Diminishes symptoms of depression
Enhancement of sense of well-being
Supports weight loss
Expansion of social circle