Crestar School of Dance @ Toa Payoh
A new dance destination unveils at Toa Payoh. Revealing a fresh new look for Crestar School of Dance, the new space is set against a minimalist Nordic interior, boasting bright, natural light and complementing earth colours and wood finishing.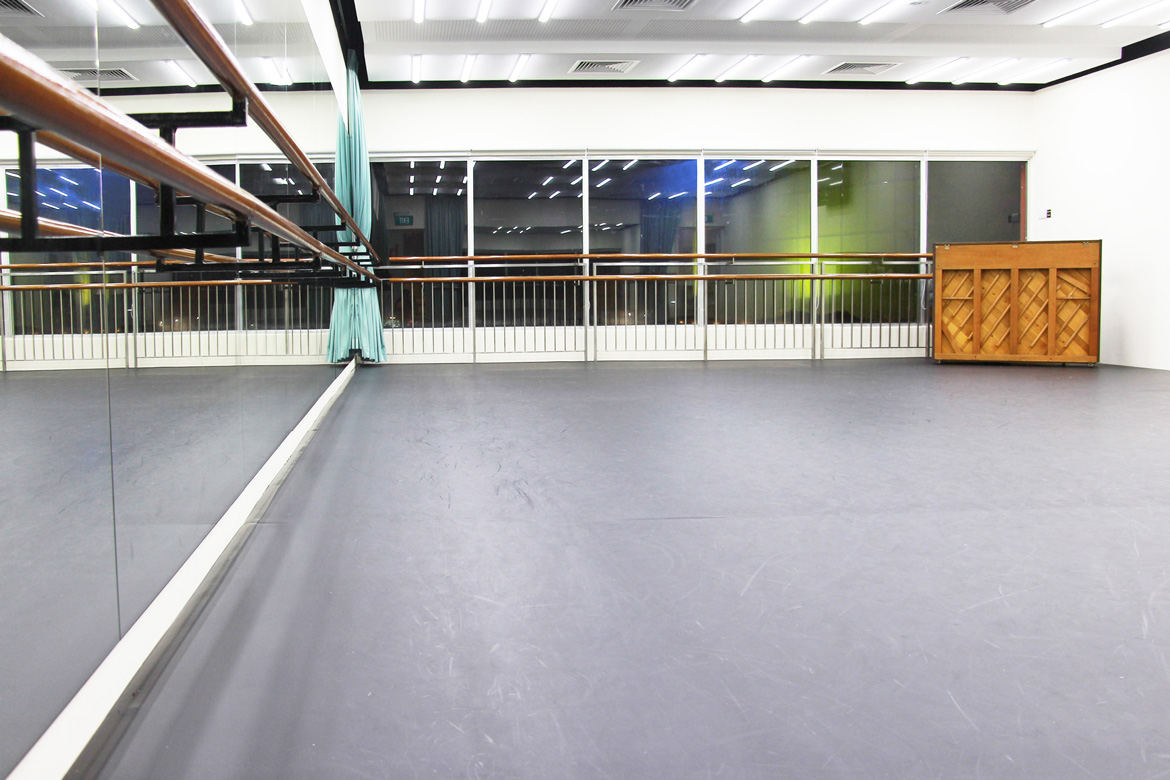 As a dedicated Crestar School of Dance centre, the cosy space has been intelligently-designed to maximise its potential. Purposefully-built and carefully-equipped, the new 2-studio facility spots new fixtures and facilities that aim to provide the best dance environment for all students.
A Location Convenient, Quiet and Ideal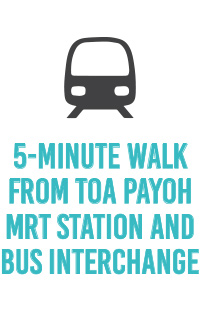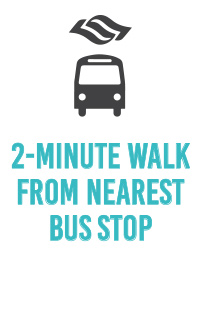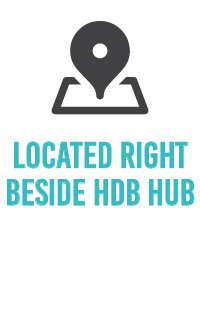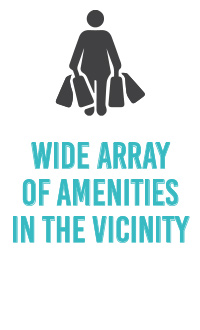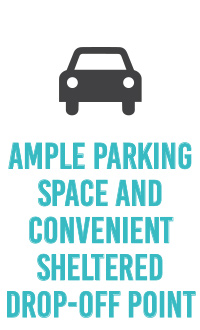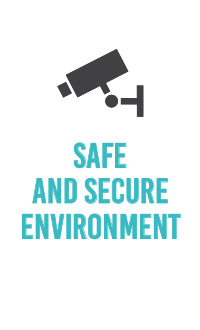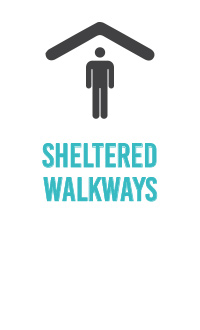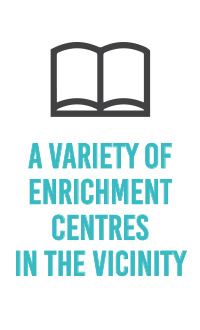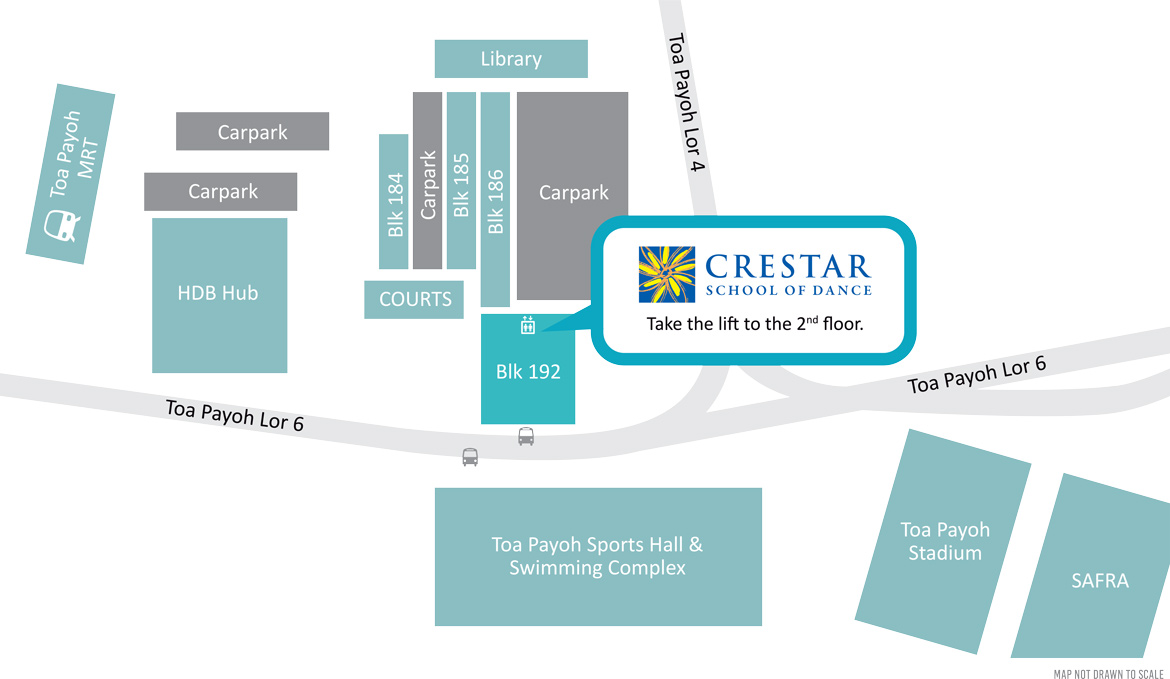 Drop us a message to find out more about the classes offered at Toa Payoh.