Crestar Dance Arts Beijing clinches gold in 7th Taoli World Dance Asian Finals (海外桃李杯)
A troupe of 23 dance students from Crestar Dance Arts Beijing has won Gold at the Asian Finals of the Taoli World Dance Competition held in Hong Kong on 20th February 2018.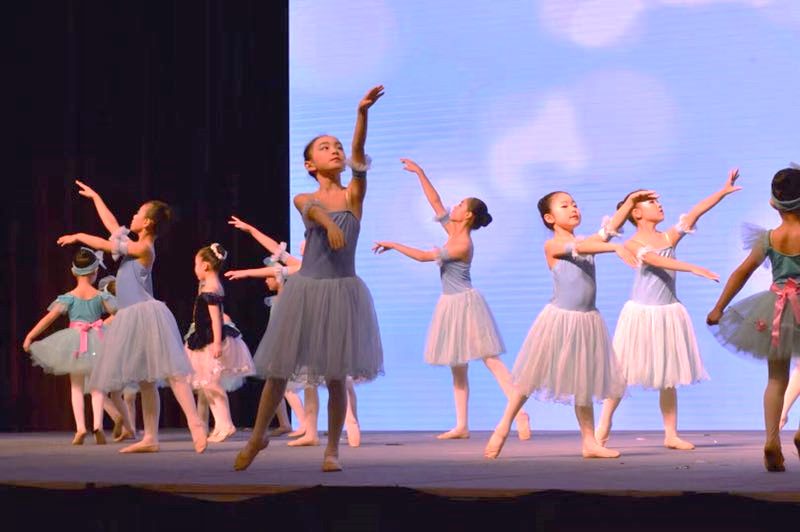 They performed 'A Beautiful Season', displaying movements of Poise, Grace and Confidence in their showcase piece, to clinch the top prize in the Ballet Children Group category. The youngest performer in the group was only four years old.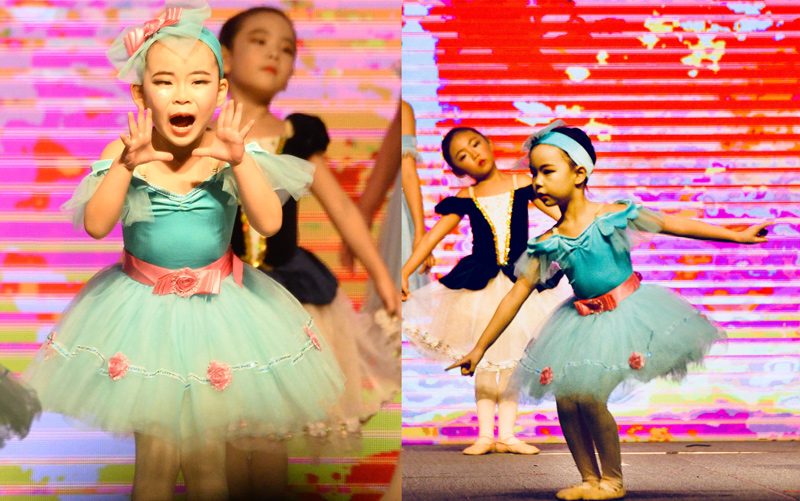 The Asian Finals was graced by celebrated international dancers, as well as co-founder of the Taoli Cup, renowned dance educator Pan Zhitao.
Crestar Dance Arts is Crestar School of Dance Singapore's first Dance school in Beijing, China. It first opened its doors to dancers in 2015.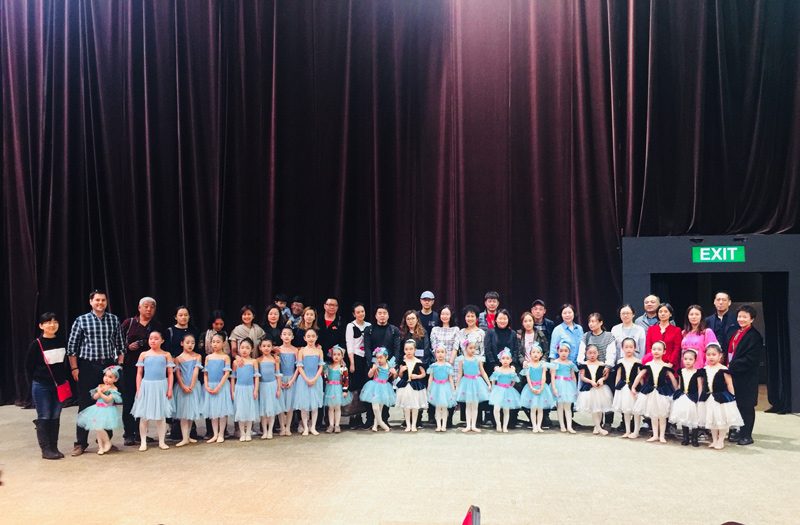 Crestar School of Dance Singapore and Crestar International Dance Arts Centre Beijing are proud of our dancers and would like to congratulate them on their ground-breaking win!


The Taoli World Dance Competition is created by renowned dance educator, Professor Pan Zhitao, who has also founded the original Taoli Cup in China. Organised by Pan America Chinese Dance Alliance (PACDA), one of the most important goals of the Taoli World Dance Competition is to discover and cultivate new talents.
Additionally, the competition also serves to showcase the achievements of dance instructors in both the United States and China, promote higher levels of teaching and performing, stimulate new dance creations, and propel dance development all over the world.