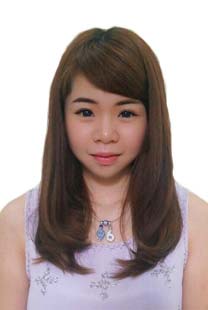 Vivian Chieng is trained in both Royal Academy of Dance (RAD) and Imperial Society of Teacher of Dancing (ISTD) syllabi. She has been teaching in Malaysia.
Vivian won third prize in the 1st North Malaysia & South Thailand Dancesport Championship 2008 under the category of Latin Beginners Ladies Event, and also first prize in the 4th North Malaysia & South Thailand Dance sport Championship 2011 under the category of Ladies Event and Solo.
Vivian is an outgoing teacher who has been actively participated in various performances e.g. The Launch of Calisthenics of Art & Culture Council Malaysia 2008, Dynamic Show dance Program 2011, and the school military band concert.