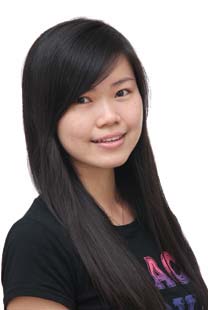 Phang Zie Shan has been teaching dance since 2007. She joined Crestar School of Dance as a full-time teacher in 2010. Previously, she was trained under an RAD examiner base in Malaysia. She obtained the RAD Certificate in Ballet Teaching Studies in 2009 as a RAD registered teacher. Besides, she is also qualified in Chinese Dance by Beijing Dance Academy (BDA).
Zie Shan had trained numerous students from Pre-ballet to graded levels for RAD examination. She constantly updates herself with the latest RAD syllabi through attending seminars from RAD.
For choreography and performance, Zie Shan had experiences in various concert events in classical ballet. She has great passion in dancing, learning over time and loves to share her dance knowledge with the future generations.