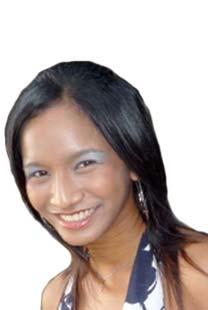 Allison has been teaching dance since 2006 and holds certificates from Royal Academy of Dance (RAD) and Commonwealth Society of Teachers of Dancing (CSTD) Modern Jazz certificates.
She has participated in various large scale performances such as Ha Ha Harmony with Wild Rice Chilli Padi, NYP's A Night On Broadway Musical, Christmas Carolling ar Resort World Singapore, Singapore Power Club's Pre F1 launch, Singapore River Festival 'Legenda Singapura', Red Cross Drive at Royal Thai Embassy etc.
Allison is a regular kids entertainer and events performer. She also teaches and creates dance programmes for her church.