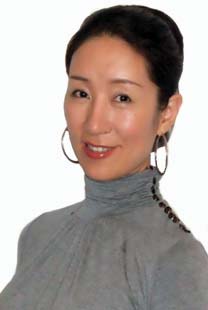 Cao Yang has been teachin Crestar School of Dance since 1988. She used to teach Royal Academy of Dance (RAD), UK, The Commonwealth Society of Teachers of Dancing (CSTD), Australia and Beijing Institute of China – Bachelor of Performing Arts.
She has participated actively in many dance performances in many dance programmes in school. She has a strong passion for teaching ballet and she is passionate & patient teacher who enjoys working with children.
She believes in imparting her skills to children, cultivating their love for dance and helping them to acquire ballet techniques with poise and grace.