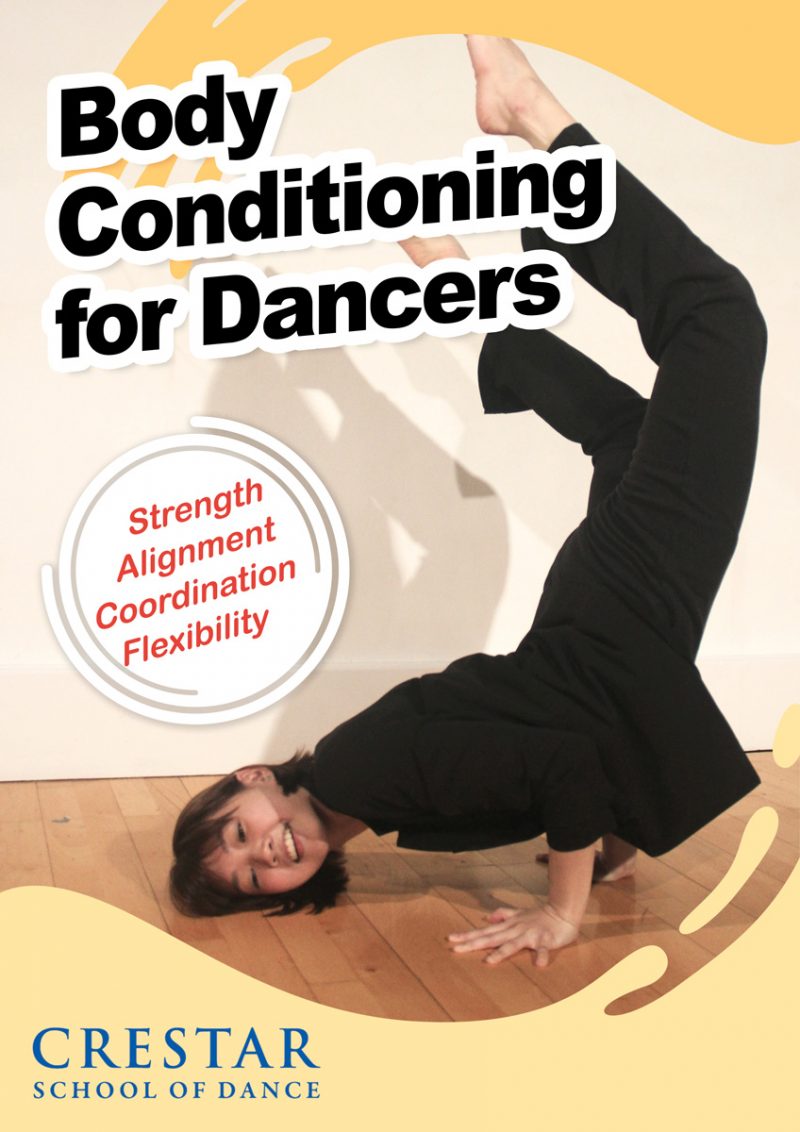 Dance training is a comprehensive full-body activity where dancers perform jumps, leaps, turns and movements that require the highest level of athleticism, balance, and body control.
Body conditioning aims to improve technique and overall presence during performances.
Highlights :
Strength: This refers to the ability to overcome external resistance by using muscles. The three pillars of strength are muscular strength, muscular endurance, and power.
Alignment: Good alignment refers to the ability to align the skeleton for maximum movement efficiency. Movement efficiency helps segregate the muscles needed for a particular task. This reduces stress in joints and muscles and paves the way for a beautiful and precise movement.
Coordination: this means the ability to organize yourself to perform an action smoothly and efficiently
Flexibility: Flexibility refers to the ability to move your body to maximum range. Every joint has a unique "end range" which is a limit it can move structurally. Being flexible essentially means being able to push through a range of movement without restriction.
Location : Marine Parade
Drop us a message to register or find out more about our Body Conditioning for Dancers programme.